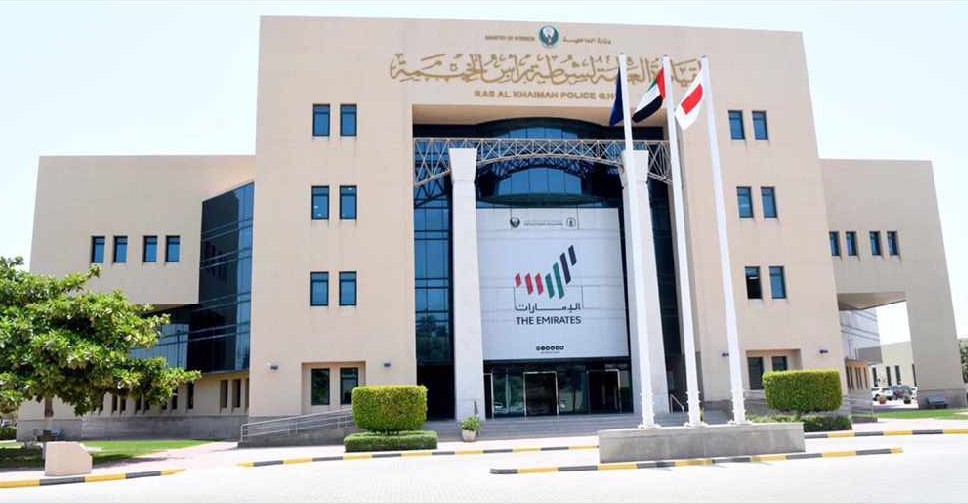 @rakpoliceghq/ Twitter
Motorists who have incurred traffic fines in Ras Al Khaimah have another 10 days to take advantage of a 50 per cent discount.
According to Ras Al Khaimah Police, the scheme, which was due to expire on October 1 has now been extended until October 10.
It came into effect on September 1 and is applicable on fines accumulated in 2019 and before.
Penalties incurred due to dangerous driving offences are excluded from the scheme.
October 1, 2020