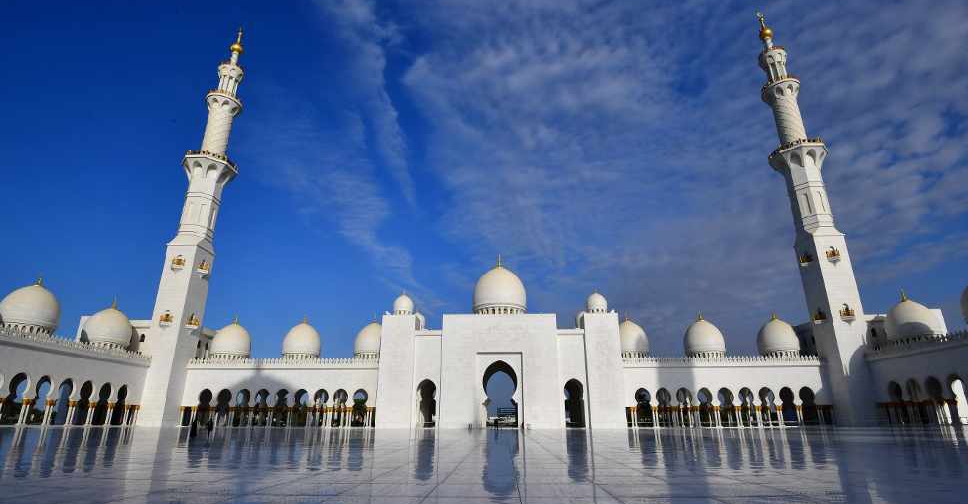 GIUSEPPE CACACE / AFP
The Sheikh Zayed Grand Mosque in Abu Dhabi is set to host a unique exhibition of rare coins dating from the pre-Islamic era.
It's the first time that the collection is being brought together for public viewing.
The Coins of Islam: History Revealed exhibition documents the rise and expansion of Islam, in addition to its contributions to humanity- from science and education to international trade and economy.
Highlights include the first coin representing the Islamic Caliphate and those depicting the Shahada (the Muslim declaration of belief)
It is being held under the patronage of Her Highness Sheikha Fatima bint Mubarak, Chairwoman of the General Women's Union, President of the Supreme Council for Motherhood and Childhood, and Supreme Chairwoman of the Family Development Foundation.
Sheikha Fatima will be providing a selection of coins from her private collection for the exhibition as well as for a special commemorative book that will document this historic collection.
The exhibition will have its grand launch on January 29.