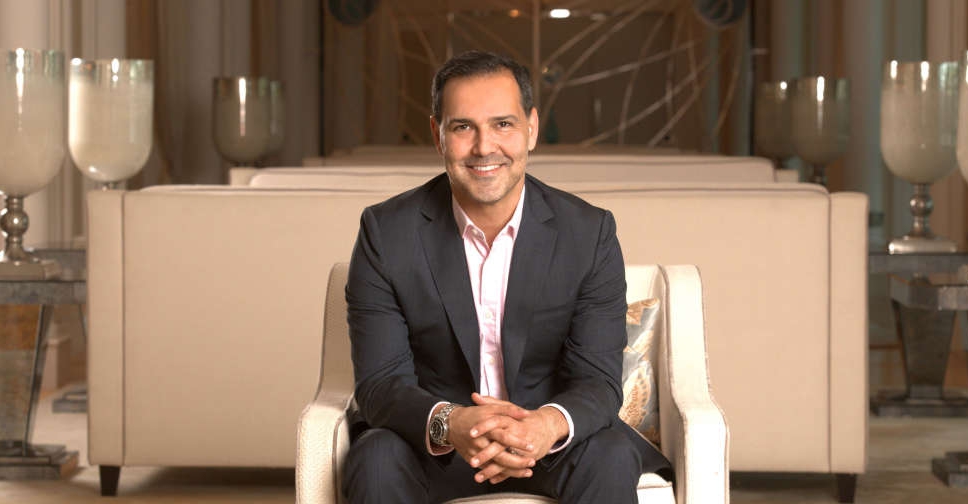 Supplied: RAKTDA
Ras Al Khaimah's Tourist Development Authority (RAKTDA) has pledged support to visitors from Kazahkstan who became stranded in the emirate.
The tourists were unable to return home last week due to "airline connectivity issues" in their home country.
The authority has provided complimentary accommodation and full board to the group, including food and beverages, and other amenities, at their current hotel, until their situation improves.
The CEO of RAKTDA, Raki Phillips, has extended his sympathies to the travellers, and says they will continue to receive support until they are able to return home.
"Our thoughts go out to the people of Kazakhstan during this challenging time and we sympathise with those last week who were unable to return home," said Phillips.
Phillips says his priority is the safety and wellbeing of the guests at this stressful time.