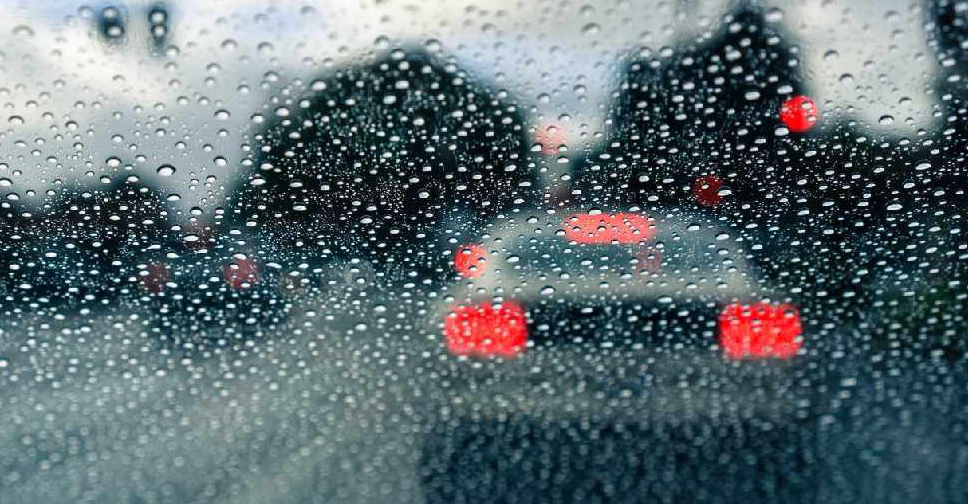 iStock/Andrei Stanescu
Several parts of the UAE recorded rainfall of varying intensities early Monday, with the weather bureau saying the skies will partly clear after midday.
The National Centre of Meteorology (NCM) told the ARN News that the temperatures are set to drop between 16 and 20 degree Celsius.
On their official Twitter handle, the NCM shared videos from Dubai, Sharjah, Umm Al Quwain and Ras Al Khaimah.
أمطار متوسطة على النخيل ⁧#رأس_الخيمة⁩ ⁧#أمطار_الخير⁩ ⁧#استمطار⁩ ⁧#تلقيح_السحب⁩ ⁧#المركز_الوطني_للأرصاد⁩ ⁧#هواة_الطقس⁩
⁧#أصدقاء_المركز_الوطني_للأرصاد⁩ ⁧#علي_البلوشي⁩ pic.twitter.com/EENxzbeZ8y

— المركز الوطني للأرصاد (@NCMS_media) January 5, 2020