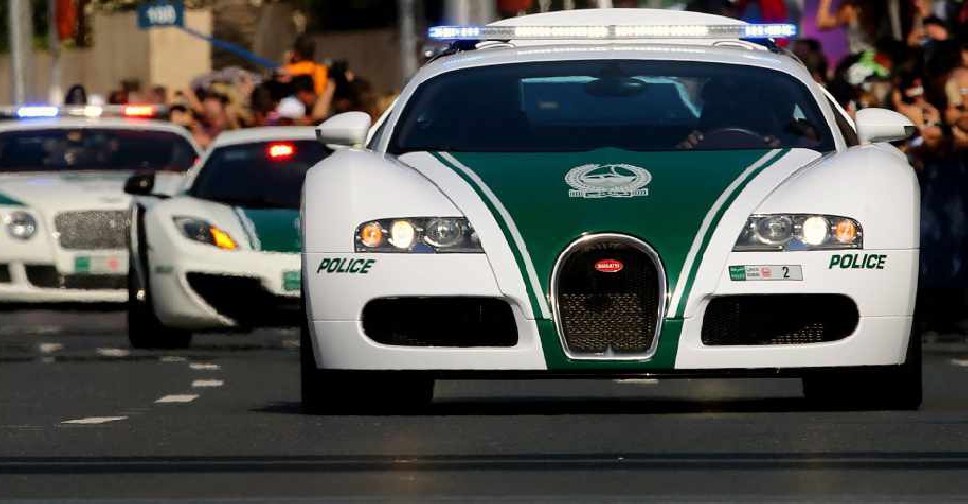 MARWAN NAAMANI / AFP
A police officer has been praised after his quick-thinking saved a man attempting to commit suicide in Dubai.
He was rescued after the officer broke into the man's room at a villa in Al Bada area on Thursday night.
Authorities said the cop also performed CPR on the European expat and rushed him to hospital for further care.
The man's friend initially alerted police after finding a Facebook post about his mental distress over financial and social issues.
"Dubai Police instantly responded to the report and located the man's residence in Al Bada and reached his villa in a very short period of time. Our team confirmed the report with the villa's landlord who hadn't seen him for days", said Brigadier Jamal Salem Al Jalaf, Director of the Criminal Investigation Department.
A team from Dubai Police also assessed the psychological condition and needs of the man, who expressed his regrets for attempting to take his own life.