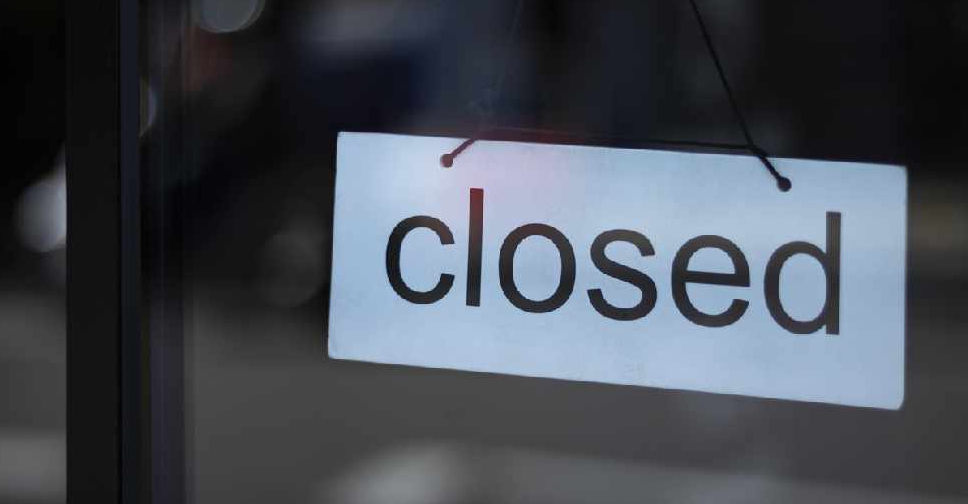 iStock (illustration)
The Philippine Overseas Labour Office in Dubai has been temporarily closed for two days after a suspected exposure to COVID-19.
In an advisory, the authority urged those who visited the centre on Sunday to get a COVID-19 test done.
The office, which has been closed since the suspected case came to light on Sunday, is being disinfected.
It will open its doors tomorrow.
People with prior appointments are being contacted by the office, while those with urgent needs have been told to email polodubai@ymail.com or dial 050 652 6626.
It comes just a month after the Philippine Consulate in Dubai had temporarily suspended its services for two days due to exposure to COVID-19.