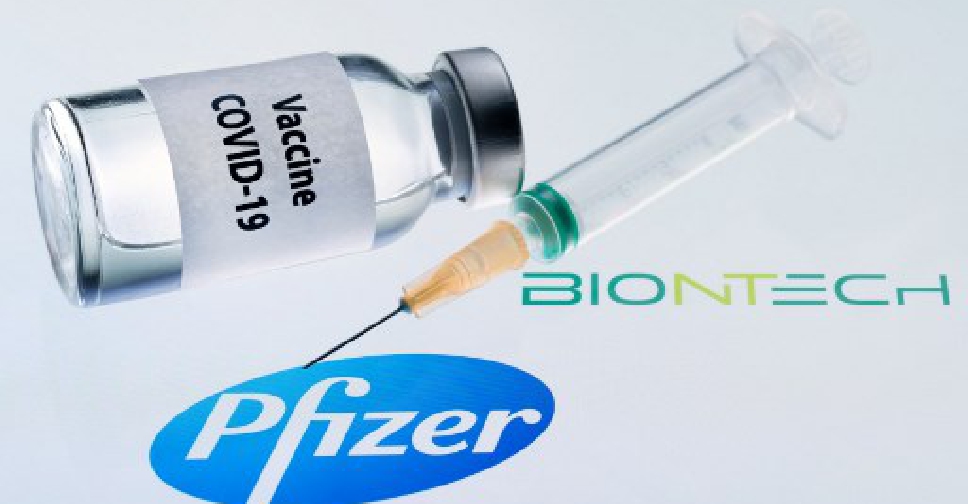 File picture
A top official at Pfizer Gulf has commended the UAE and the Dubai Health Authority for being great collaborators in launching the COVID-19 Pfizer-BionTech vaccine.
Speaking on Dubai Eye 103.8's Business Breakfast show, Lindsey Dietschi, Cluster Lead for Pfizer Gulf, highlighted the nation was among the first in the world to join in the vaccination programme.
She underscored the implementation is down to individual governments and expressed her full confidence in the UAE's ability.
Dietshci went on to say that the GCC region has maintained a close relationship with the company and equitable access remains a priority on a global scale.
Moving forward, Pfizer aims to produce up to two billion doses of the vaccine overall in 2021 by improving processes and increasing batch sizes.
Dietschi stressed that the doses are down to governments' plans in an ongoing collaboration with the pharmaceutical firm.
Regarding the vaccine's 95 per cent efficacy, she said it is investing in additional studies to gather data.
In conclusion, Pfizer's regional head said the company is continuing to monitor the variants and the only solution to end the pandemic is vaccination.
Here's the full interview: