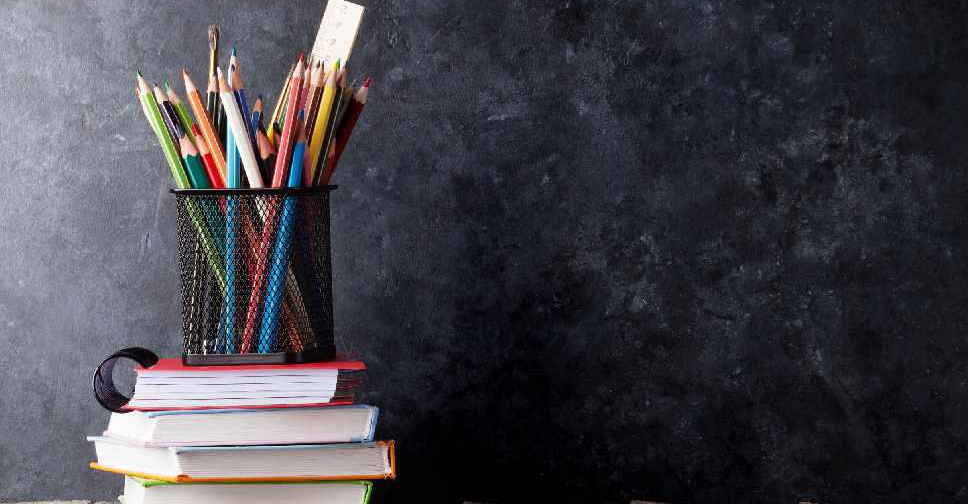 iStock [For illustration]
Education authorities in Abu Dhabi are turning to parents for their feedback on reopening schools for the next academic year.
They are launching a survey to gauge opinions on the best possible ways to resume classes.

It will cover a range of topics like the preferred format of lessons, safety concerns and whether parents intend to send their children to school.

The study will also look at how families are affected by the COVID-19 pandemic and what level of financial support their school has offered in recent times.

Based on the results, each school will be provided with a comprehensive set of reopening guidelines.

The confidential survey will be carried out by the Abu Dhabi Department of Education and Knowledge (ADEK) in collaboration with schools.
"We are launching this survey to aggregate insights, which will shape the different schools' return to classroom operations as we continue navigating the new normal together," said Sara Musallam, ADEK's Chairperson.
"If after schools reopen, some parents still feel unsafe about sending their children back to school, they will always have the option of distance learning. I would urge parents to get involved in that process by completing the survey to ensure every student in Abu Dhabi has the safest and best possible return to class," she explained.
Regulators in each emirate are working with educational institutions to chart back-to-school policies after the UAE's Ministry of Education recently announced plans to reopen schools for the new academic year.