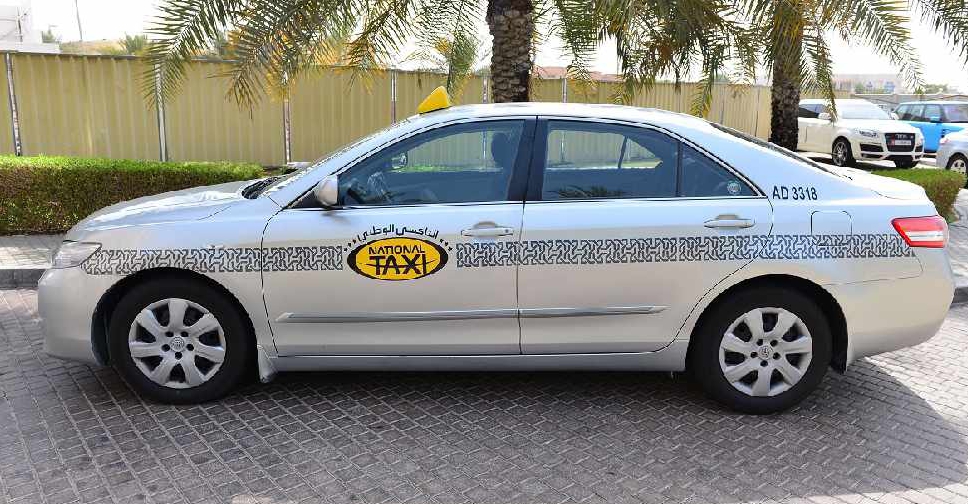 Supplied [File photo]
A contactless payment system has been launched for taxi rides in Abu Dhabi.
Once the trip is over, passengers can pay the fare through the Abu Dhabi Taxi application, without having to interact with the driver.
Users have to create an account with their credit card details to process the payment.
The smart system has been activated across the entire fleet of 6,180 taxis operating in Abu Dhabi.
The Integrated Transport Centre (ITC) is also considering introducing other means of payments such as e-wallets in the future.
To use the service, taxi users must pre-install the Abu Dhabi Taxi app, available on Apple Store and Google Play, create an account and provide details of their credit cards in the app to make the payment once the trip is over.

— مكتب أبوظبي الإعلامي (@admediaoffice) May 30, 2020
أنجز مركز النقل المتكامل بإمارة #أبوظبي تفعيل خدمة الدفع الإلكتروني في جميع مركبات الأجرة العاملة بالإمارة، والبالغ عددها 6,180 مركبة. pic.twitter.com/YUm6zfjaFL

— مكتب أبوظبي الإعلامي (@admediaoffice) May 30, 2020