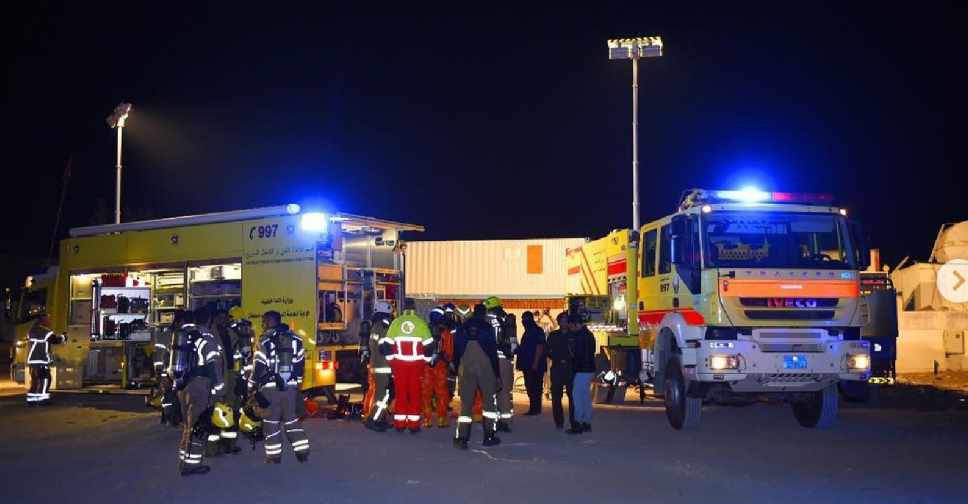 JOSE CASTAÑARES / AFP
Investigations are underway after a gas leak in Sharjah on Saturday left one person dead.
More than 90 people were evacuated from the labour accommodation at Al Sajja Industrial area and moved to nearby hospitals.
Initial investigations have revealed that chlorine gas from a nearby scrap shop leaked in the property.
Authorities say the leak could have been caused when a cylinder was illegally cut in order to be sold as scrap.