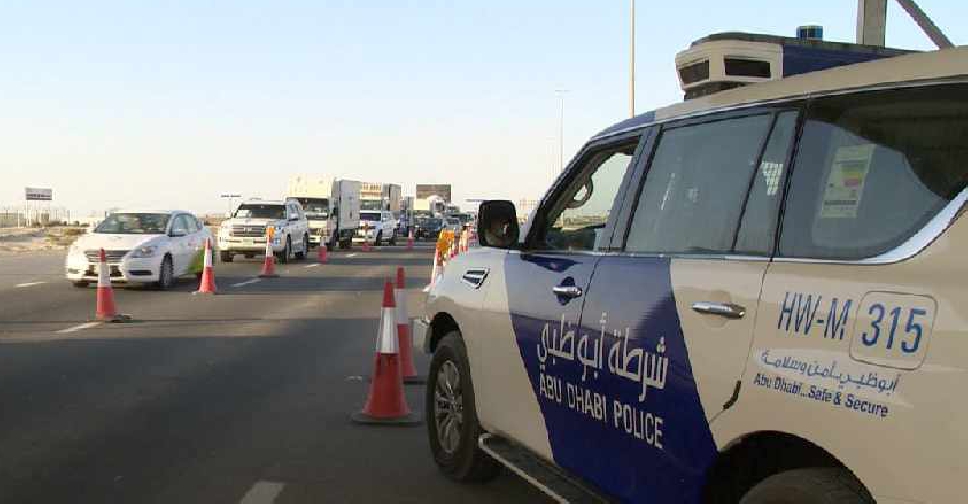 People who have tested negative for COVID-19 within a span of 48 hours will be allowed to enter Abu Dhabi.
According to the Abu Dhabi Emergency, Crisis and Disaster Committee for the COVID-19 Pandemic, entry for non-Abu Dhabi based workers is still prohibited.
The crisis and disaster committee, in collaboration with the Department of Health (DoH) and Abu Dhabi Police, explained that coronavirus test results must be presented upon arriving in the capital.
This comes after continued positive outcomes in curbing the spread of the virus in the emirate.
Abu Dhabi Emergency, Crisis and Disaster Committee for the Covid-19 Pandemic, in collaboration with @DoHSocial and @ADPoliceHQ, announce that entering #AbuDhabi emirate is permitted for all those who have received negative test results within the previous 48 hours. pic.twitter.com/aFfoe6ZnUu

— مكتب أبوظبي الإعلامي (@admediaoffice) June 29, 2020