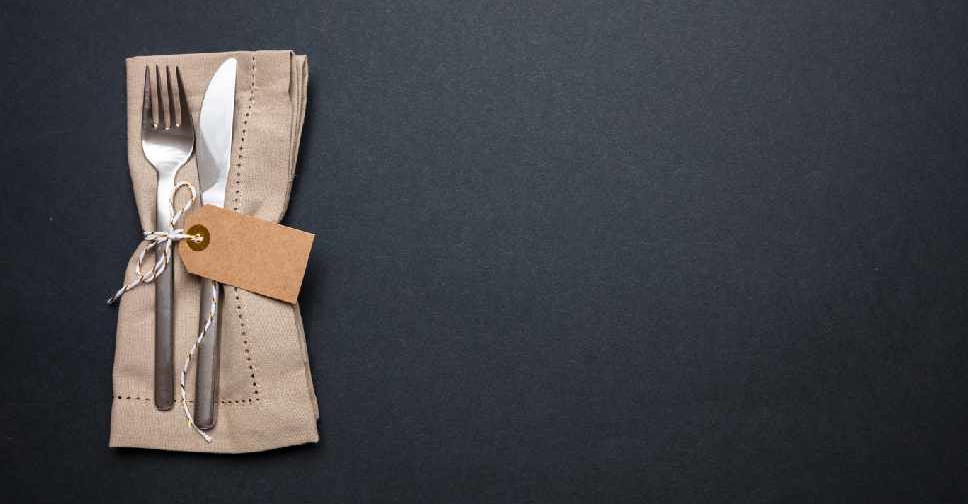 iStock [For illustration]
Restaurants, coffee shops and cafes located outside shopping malls in Abu Dhabi have to comply with a strict set of guidelines in order to reopen.
That's according to new rules issued by the Abu Dhabi Department of Economic Development (ADDED) in coordination with the Abu Dhabi Agriculture and Food Safety Authority (ADAFSA).
Outlets can operate at 40 per cent capacity with a maximum of four customers per table that must be spaced at least 2.5 metres apart.
Children under the age of 12, adults over 60 and those with chronic diseases are not allowed to enter.
Meanwhile, COVID-19 tests are mandatory for staff members and they are also required to wear face masks and gloves at all times, in addition to going through regular temperature checks.
Buffets, open food displays, shisha and food sampling will remain prohibited.
Authorities have also pointed out that if a food handler contracts the virus, the establishment must be closed.
These are the additional guidelines:
Direct any employee showing COVID-19 symptoms to the nearest medical centre for testing
Face masks and gloves are mandatory for customers when entering and leaving the establishment
Re-usable cutlery is only allowed if the facility has thermal dishwashers that ensure high-temperature sterilisation
Clean and sanitise all surfaces and tools on a daily basis, and tables and chairs after each use. Toilets must be sanitised frequently
Working hours must fall in line with the timings of the National Disinfection Programme
Install hand sanitizers at entry points
In line with directives issued by @NCEMAUAE to curb the spread of COVID-19, @AbuDhabiDED in cooperation with @adafsa_gov issued a circular detailing precautionary measures that must be taken to reopen restaurants, cafes and coffee shops outside shopping malls in #AbuDhabi. pic.twitter.com/PDsqq330Xk

— مكتب أبوظبي الإعلامي (@admediaoffice) June 17, 2020