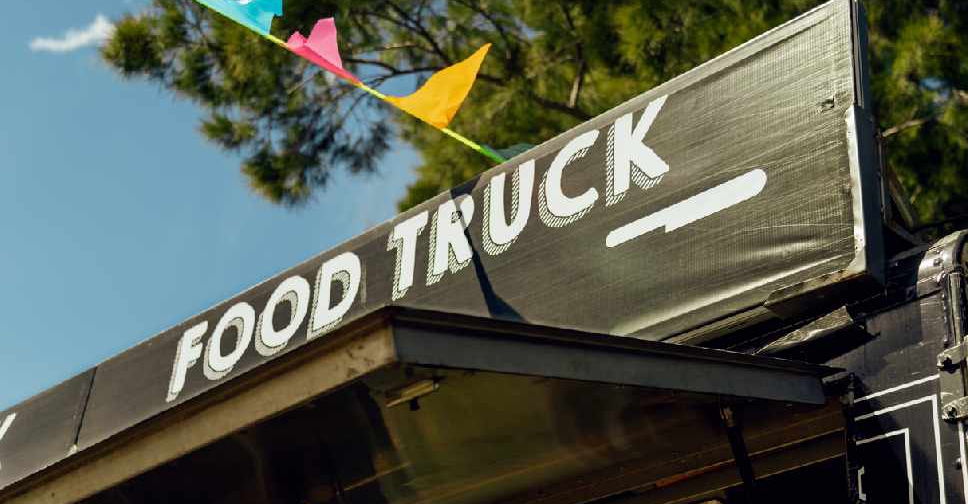 iStock [For illustration]
Food truck operators in Abu Dhabi have to comply with a new set of health and safety guidelines in order to resume services.
COVID-19 tests are mandatory for all their employees and they cannot have more than two workers inside the trucks.
Staff must also wear face masks and gloves in addition to maintaining a distance of at least two metres while working, taking orders or delivering items.
If an employee contracts the virus, the food truck must stop its operations, while those showing symptoms should be taken to the nearest medical facility for testing.
These are the additional guidelines issued by the Abu Dhabi Department of Economic Development:
Use single-use packaging for food items
Monitor delivery staff frequently, with temperature checks throughout the day
Staff should not handle engine parts (in case of repairs or maintenance)
Customers to keep a distance from the mobile truck and cooking area
Encourage customers to use electronic payment methods
Provide hand sanitisers at payment points and all operational points inside and outside the truck
Staff to regularly wash hands and sanitise, especially before and after handling cash or credit cards
Sterilise and clean the food truck and all its surfaces, tools and appliances throughout the day
.@AbuDhabiDED has issued a circular setting out guidelines for food trucks in Abu Dhabi to practice it's activity, as part of precautionary measures to curb the spread of COVID-19, in collaboration with @NCEMAUAE. pic.twitter.com/f3adZs29Y4

— مكتب أبوظبي الإعلامي (@admediaoffice) June 22, 2020