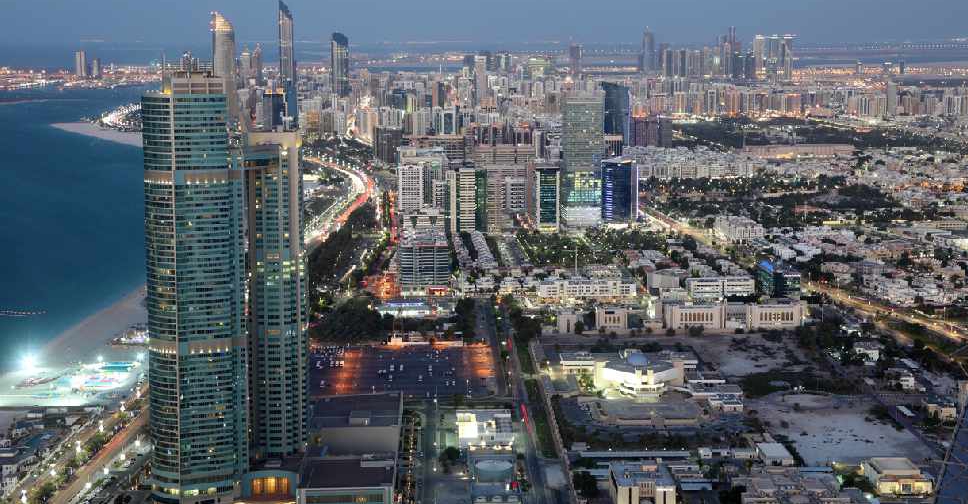 iStock [For illustration]
If you are working for or visiting government entities in Abu Dhabi, make sure that you download the COVID-19 tracing app, AlHosn.
That's according to a new set of guidelines released for employees of government departments as well as customers and suppliers.
Their phone's QR code will be scanned on arrival at government offices, where they will also have to go through temperature checks.
Meanwhile, suppliers and customers are advised to check whether the service they require is available on the portal TAMM or other official websites.
While heading to government departments, it's recommended to use private transportation, and it's mandatory for everyone to wear gloves and masks, in addition to maintaining a distance of two metres.
Prayer rooms and shared areas in government offices will remain closed, while meetings have to be done through videoconferencing, and the use of paper must be avoided.
As per the new rules, glass barriers must be installed between employees and customers, and the use of elevators limited to two people at a time.
Entities must also ensure that their workplace attendance does not exceed 35 per cent.
Government entities continue to work at full capacity while applying the guidelines, and taking into account that maximum attendance does not exceed 35% of the workplace capacity.

— مكتب أبوظبي الإعلامي (@admediaoffice) May 30, 2020
Exempted categories, who may continue working from home, include employees living with diagnosed cases of Covid-19, or those who have chronic diseases, people of determination, pregnant and breastfeeding employees, and employees over the age of 60.

— مكتب أبوظبي الإعلامي (@admediaoffice) May 30, 2020
The Department of Government Support has issued a set of guidelines for working from government entities in Abu Dhabi, to ensure the health and safety of employees and clients. pic.twitter.com/KIJbGVy2zk

— مكتب أبوظبي الإعلامي (@admediaoffice) May 30, 2020