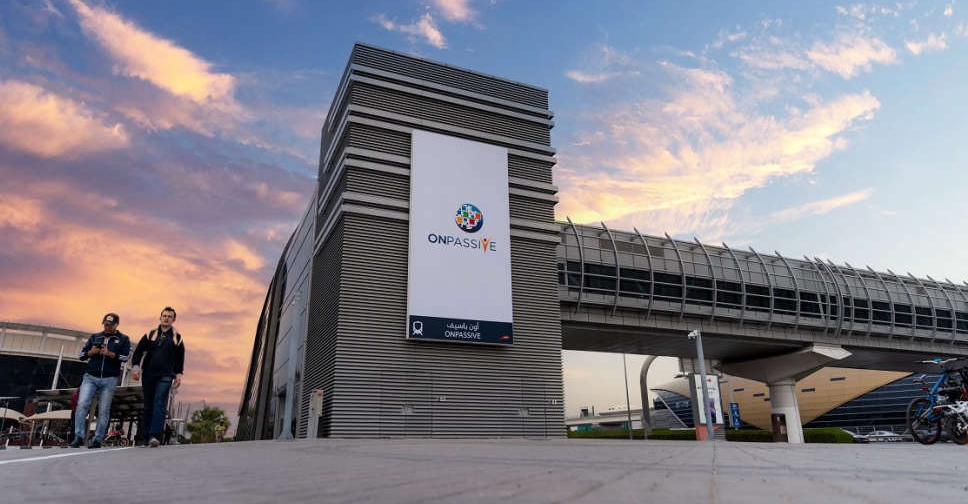 The Al Safa station on Dubai Metro's Red Line has a new name.
It has been rebranded as ONPASSIVE after the Roads and Transport Authority (RTA) granted the naming rights for the station to the AI technology company for 10 years.
The renaming process will be completed by March with the new name reflecting on indoor and outdoor signages, along with the RTA's smart systems and onboard audio announcements.
"Through partnering with ONPASSIVE, RTA is keen to showcase the high profile of Dubai as a city that appeals to international investments and matches the aspirations of entrepreneurs seeking to enhance their presence and competitiveness in the emirate," said Abdul Mohsen Ibrahim Kalbat, CEO of the RTA's Rail Agency.
The new name will also be updated on the smart systems and RTA's Public Transport apps, along with the onboard audio announcements before and at the time of arrival to the stations. RTA calls upon the Metro riders to note the station's name change.

— RTA (@rta_dubai) January 11, 2023
In the meantime, clients can request assistance from RTA's teams at the stations to give further explanations.

— RTA (@rta_dubai) January 11, 2023