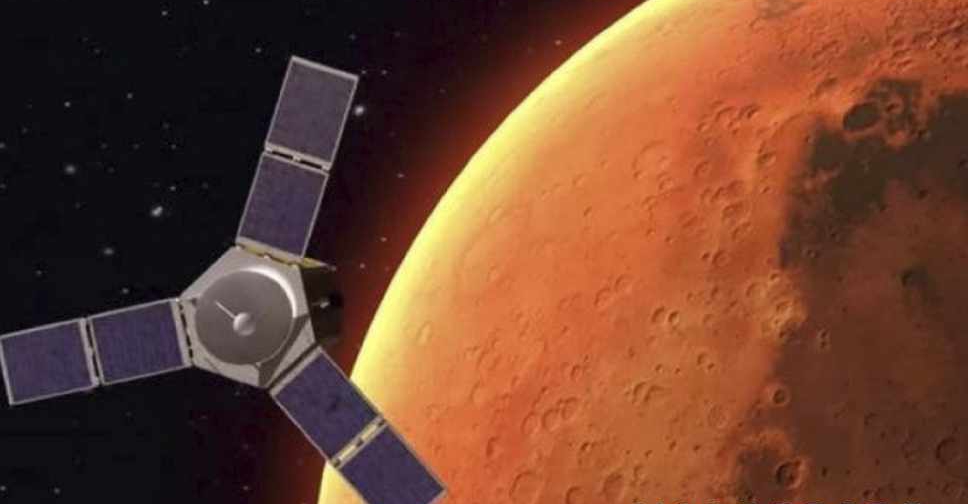 The Emirates Space Agency and the Mohammed Bin Rashid Space Centre have announced the launch of the Emirates Mars Mission will be on July 20, 2020.
It will commence early on Monday morning, at exactly 1:58am UAE time, from Tanegashima Space Centre in Japan.
The team previously announced the postponement of the launch due to unsuitable weather conditions.

They would like to note that this date may again change, depending on weather conditions on Tanegashima Island.

The team behind the mission has a window until August 3 to launch the probe.