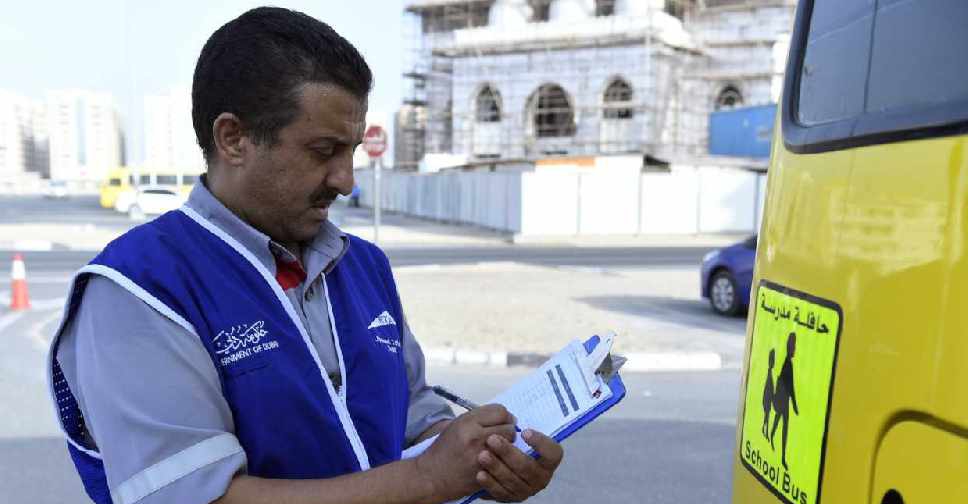 Supplied
In a recent inspection campaign run by Dubai's Roads and Transport Authority (RTA), 917 buses were examined and 538 offences were recorded.
The latest campaign covered 50 schools across Dubai and was aimed at checking compliance with the rules and regulations governing students safety.
The annual initiative targets those schools deemed vulnerable to offences based on their previous performance.
The reported offences were related to noncompliance with operators' responsibilities, failure to display bus permits where specified and issues relating to drivers.
The campaign also aims to check the efficiency of female bus attendants to ensure they are properly licensed and ensure drivers fully understand the applicable safety rules.