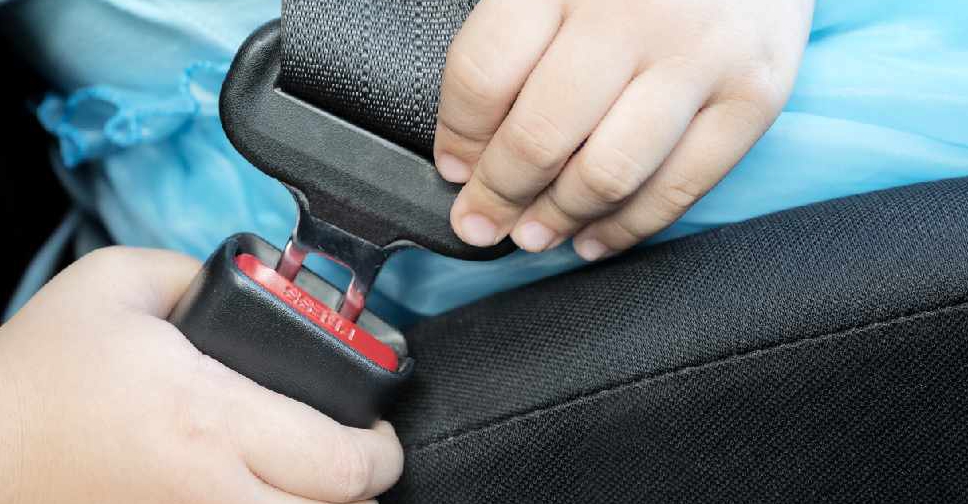 iStock [illustration]
As many as 22,162 motorists were fined for not wearing seatbelts in Abu Dhabi during the first six months of this year.
That's according to the Abu Dhabi Police, which said the violation carries a fine of AED 400.
Drivers and passengers have been urged to buckle up for their own safety and those of other road users.