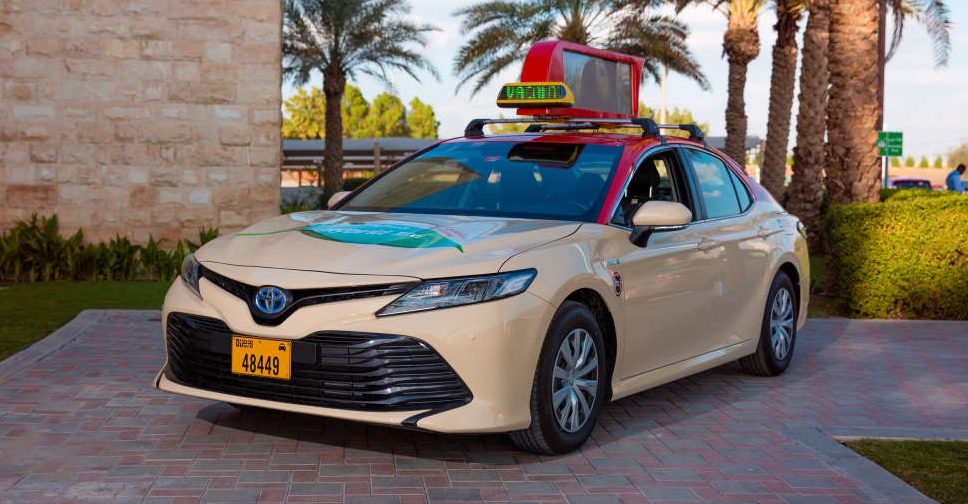 RTA
Dubai's Roads and Transport Authority (RTA) has inked a deal to add 1,775 hybrid vehicles to the Dubai Taxi Corporation (DTC) fleet as part of its efforts to support the government's green economy drive.
It'll take the total number of hybrid vehicles, that are powered by both fuel and electricity, on Dubai roads to 4,105.
The addition will make up part of the 2,219 new taxis that are set to take to the roads soon.
Mattar Mohammed Al Tayer, Director-General, Chairman of the Board of Executive Directors of Roads and Transport Authority, highlighted how the hybrid vehicles will help "curb carbon emissions of taxis by 2 per cent as stipulated by the Dubai Supreme Council of Energy" and support "the migration to the Green Economy".
The move, he added, will also contribute to realising RTA's strategic goal (Safety and Environmental Sustainability). This will see autonomous vehicles forming 5 per cent of the taxi fleet by 2023, of which 56 per cent will be eco-friendly cars.
The addition is part of the RTA's plans to keep pace with Dubai's developmental growth and improve connectivity.