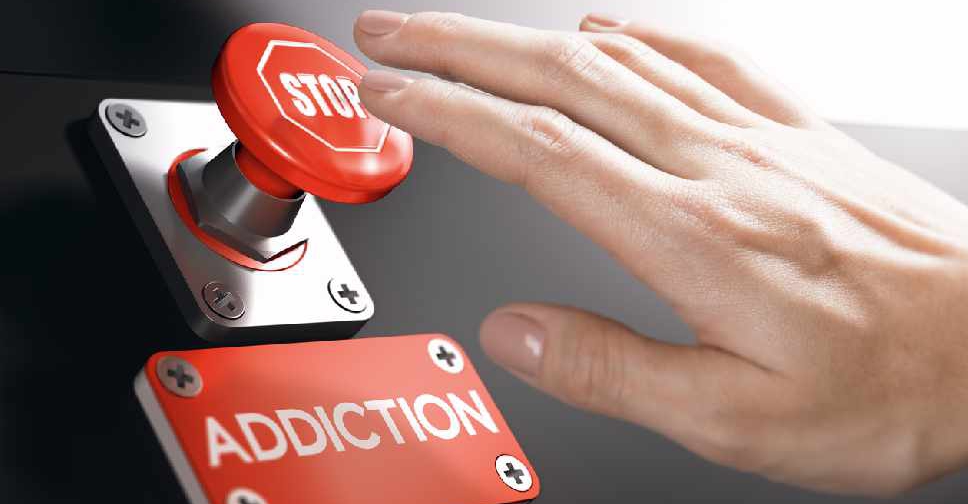 iStock
As many as 166 suspected drug dealers were arrested by Dubai Police in 2019.
The figures have been revealed by the emirate's Anti-Narcotics Department, which also blocked 15 websites involved in promoting drugs and dealt with 15 cases of drugs sold through social media.
Meanwhile, there has been a decrease in the number of young people getting involved in drug-related cases.
Official data showed arrests of suspects aged between 18 to 25 years old dropped by 6.8 per cent compared to 2018, while the number of people aged between 15 and 17 detained for drug charges decreased by 20 per cent.
Despite the improvement in overall statistics, Major General Abdullah Khalifa Al Marri, the Commander-in-Chief of Dubai Police has stressed the need to do more to protect young people.
He has also urged the public to report any suspicious activities or drugs-related information on 901.