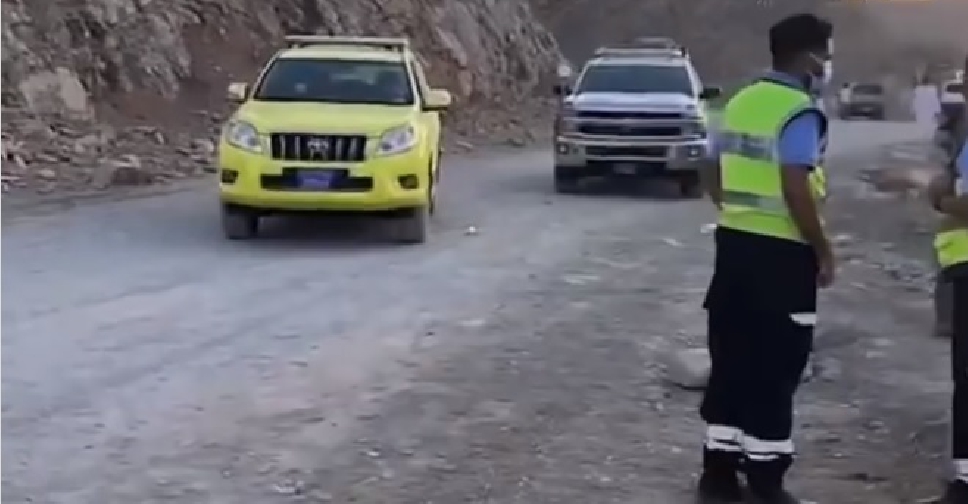 Instagram/(@rak997)
Ras Al Khaimah's Civil Defence teams have rescued a child who went missing in the emirate's Jabal Yanas.
According to rescue teams, the search for the two-year-old lasted six hours until midnight.
Civil Defence teams collaborated with the area's residents to locate the toddler.
Once found, national ambulance paramedics examined the child and provided him with emergency care.