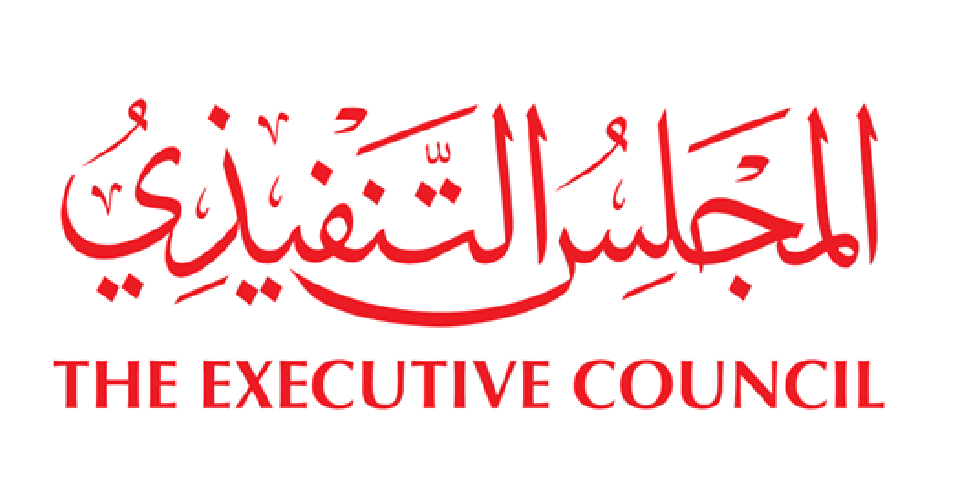 www.tec.gov.ae
The Executive Council of Dubai has stressed the importance of complying with the official protocols and regulations while handling government information.
It comes after Dubai government authorities identified certain individuals who leaked classified documents through messaging applications and social media platforms.
The Executive Council's General Secretariat reiterated that leaking classified documents is a crime as per the Emirate's laws and will result in legal action.
It has also emphasised the importance of adhering to policies and procedures on the dissemination and exchange of government information, including those related to confidentiality and privacy.
#TheExecutiveCouncil's General Secretariat stressed the importance of following the procedures in exchanging government information to maintain its privacy. pic.twitter.com/uUjw2uZgKJ

— المجلس التنفيذي (@TECofDubai) February 8, 2021
Punitive measures will be taken if information related to confidential and sensitive government documents and worksheets is leaked.

— Dubai Media Office (@DXBMediaOffice) February 8, 2021