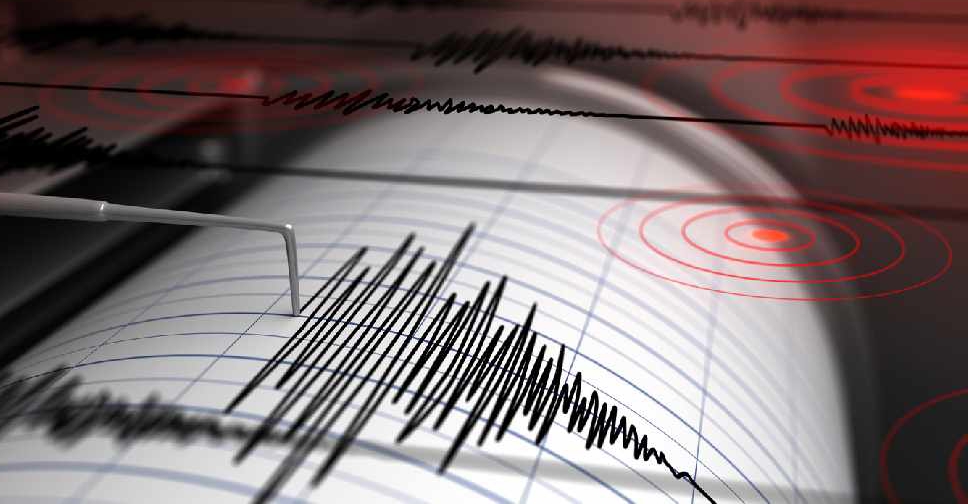 WAM
A 2.8 magnitude earthquake has been recorded off the coast of Dibba Al Fujairah.
According to The National Seismic Network of the National Center of Meteorology (NCM), the minor quake took place at a depth of 5 kilometers at 8:34 pm on Wednesday night.

The centre confirmed that such activity is normal and residents may have felt moderate tremors for several seconds.

No damages or injuries were reported.

On Monday, NCM had reported two minor earthquakes in the same area.
هزة أرضية بقوة 2.8 درجة في دبا الفجيرة#وام https://t.co/JJ3zKOPvt8

— وكالة أنباء الإمارات (@wamnews) May 26, 2021