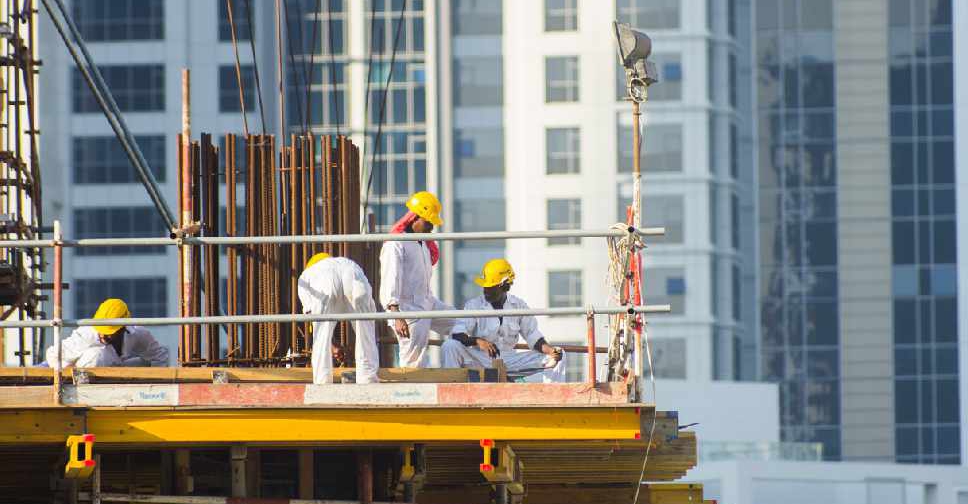 iStock [For illustration]
The UAE's annual midday break rule for workers comes into effect today.
As per the law, outdoor work is prohibited from 12:30 pm to 3:00 pm for the next three months, until September 15.
Employers must provide their workers with a shaded place to rest during the break, while they must also be paid overtime wages if their shift exceeds eight hours.
Companies that don't comply with the rule will face fines ranging between AED 5,000 and AED 50,000.
The midday break is not applicable for emergency work, but in such cases, firms must ensure that workers have access to cold water, salt and lemon, as well as first aid kits.