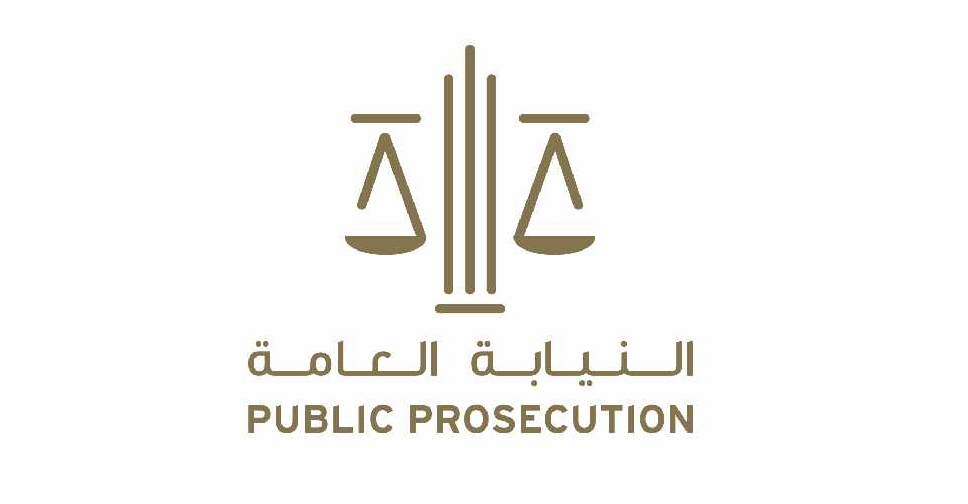 WAM
A media person has been detained in the UAE on charges of hate speech and breaching public morals while covering a football match between the UAE and Iraq last week.
According to the national news agency WAM, the Federal Public Prosecution also ordered the release of others involved in the incident with a personal guarantee.
Following an investigation, it was found that the team covering the match on Abu Dhabi Sports Channel had "said words that violate public morals, harm the public interest, and provoke hate speech" before the broadcast went live.
They said action was taken after they received a complaint from the Abu Dhabi Media against the three media professionals after audio and video clip of the incident was widely shared online.
The authority reminded that those caught violating the law will face a jail term of no less than five years, pay a fine of no less than AED 500,000, or imprisonment and fine not exceeding AED50,000.
خبر | النيابة العامة الاتحادية تأمر بحبس إعلامي وإخلاء سبيل آخرين بضمان شخصي لارتكابهم جرائم أثناء تغطيتهم إعلاميا مباراة المنتخبين الإماراتي والعراقي.#وام https://t.co/oDjuuhXRzK

— وكالة أنباء الإمارات (@wamnews) October 22, 2021
The Abu Dhabi Media said it had terminated the three media professionals as a disciplinary measure for violating the Media Code of Honour.
Meanwhile, the Public Prosecutor clarified that investigation into the incident is ongoing.