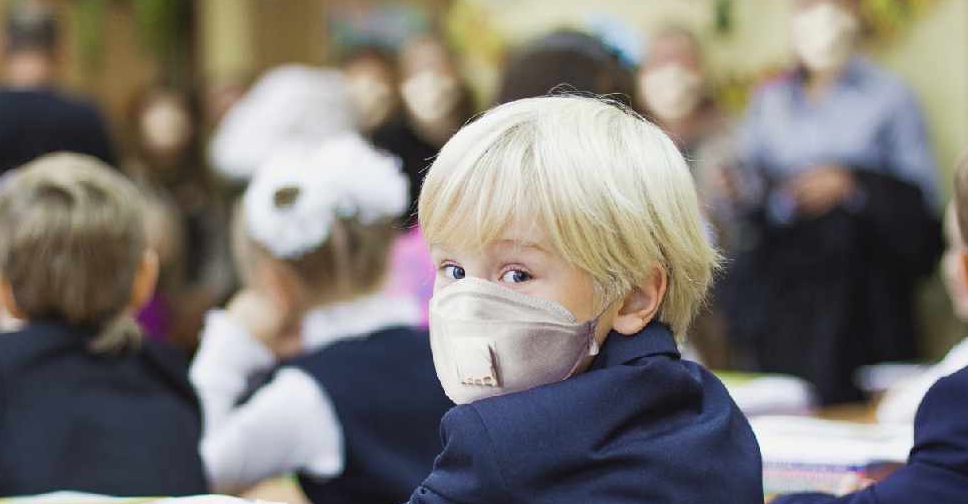 iStock [illustration]
All students, aged six and above, must wear masks when they return to their classrooms in the new academic year.
That's according to Abu Dhabi's education regulator, which listed out a comprehensive set of rules to ensure the health and safety of children and teachers.
Abu Dhabi Department of Education and Knowledge (ADEK) has instructed every school to conduct temperature checks before staff and students enter the campus, and ensure social distancing of 1.5 metres is maintained for all.
That's not all, regular cleaning and disinfection processes must also be carried out during the day.
A decision on whether students will be allowed into school daily or if classes will be held across half or alternate days or weeks will be decided by the headteachers following approval from ADEK.
The model will then be communicated to the parents by July 30.