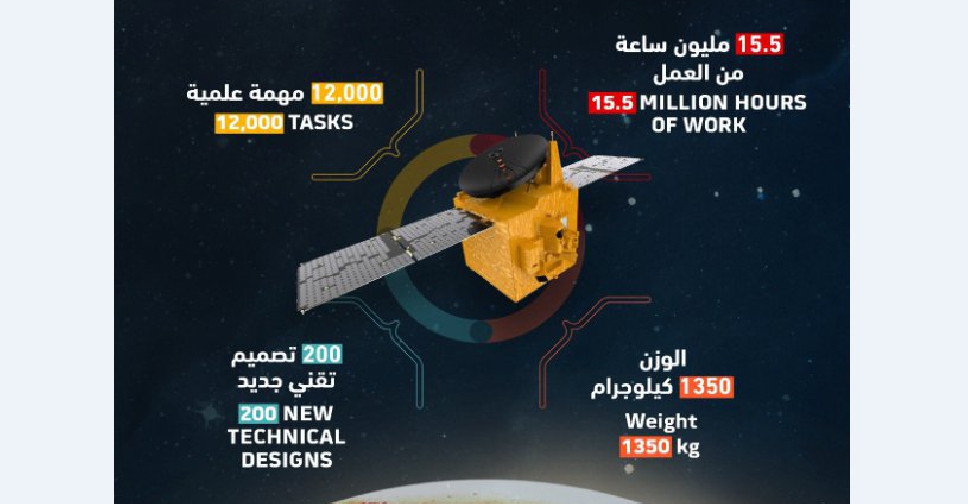 @HopeMarsMission/ Twitter
The Emirates Mars Mission will encourage companies as well as SMEs in the country to take risks and dream big.
That's according to the UAE's Minister of State for Advanced Technology, Sarah bint Yousif Al Amiri, who is also the Deputy Project Manager and Science Lead of the mission.
She told national news agency WAM that the ambitious project will inspire the development of bold new initiatives and enterprises in other sectors as well.
The minister pointed out that the project is five times more complex than any other space mission the UAE has ever undertaken.
"This has allowed us to further develop our skills and to know how to address all possible challenges and potential risks, overcome them and how to make sure that we always have our target in mind," she explained.
The Hope Probe is scheduled to lift off from the Tanegashima Space Centre in Japan at 00:51 UAE time on Wednesday.
Al Amiri is currently in Japan, from where she is supervising the last leg of the operations.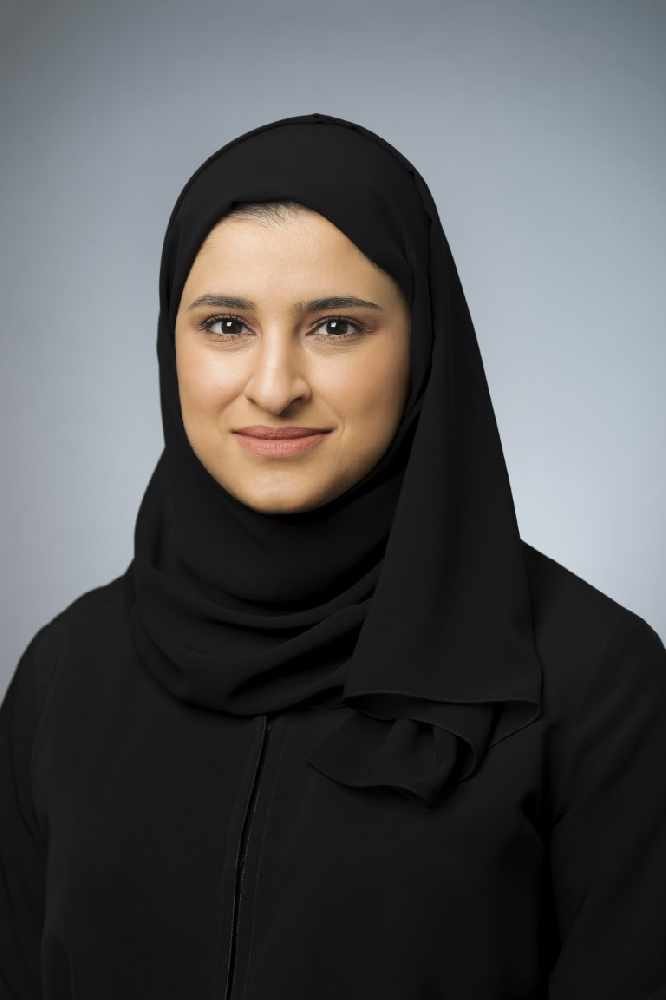 In 6 years, the Emirates Mars Mission transformed from an ambitious idea to a moment in history. Watch the launch of this historic mission on…

15th July 2020
12:51:27 AM (UAE Time)

14th July 2020
08:51:27 PM GMThttps://t.co/mCEo0Nphjv #HopeMarsMission pic.twitter.com/VYlcgzuCrl

— Hope Mars Mission (@HopeMarsMission) July 13, 2020