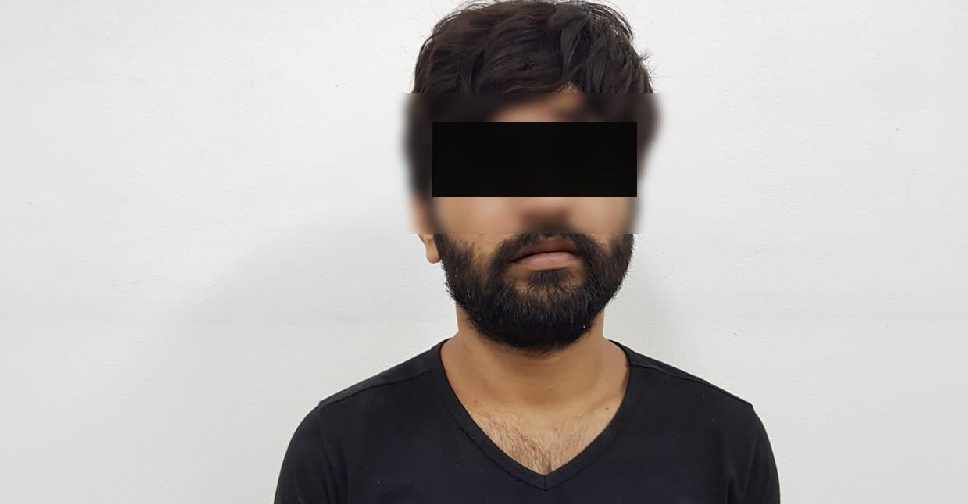 Twitter/@DubaiPoliceHQ
Dubai Police have confirmed the arrest of a man who stabbed a couple to death during a robbery attempt at their villa.
He was caught within 24 hours of the crime being reported.
The suspect climbed over an external wall to get into the house through an unlocked balcony door while the family was sleeping.
Officials say he attacked the pair when they woke up and resisted his efforts, while their two teenage daughters survived the attack.
The man fled the scene but was tracked down in another emirate, while the knife used in the murder was found 1 km away from the villa.
Investigations also revealed that the man knew the family as he had gone to their villa to carry out some maintenance work in the past.
Colonel Adel Al-Joker, Assistant Director-General for Criminal Research Affairs at Dubai Police, explained that the man confessed to the crime, and said that he purchased the knife on the day of the crime from an area far from his residence.
He called on the public to ensure that all the entrances to their houses are closed properly, and to use surveillance cameras.
Meanwhile, Lieutenant General Abdullah Khalifa Al Marri, Commander-in-Chief of Dubai Police, stressed that the safety of citizens and residents is considered a red line that cannot be compromised or crossed in any way.
"We will spare no effort or time in arresting anyone who violates the law," he added.
#أخبار | شرطة دبي تلقي القبض على قاتل رجل وزوجته بعد سرقته لمنزلهما
 
التفاصيل:https://t.co/eteQj5glCi

#شرطة_دبي
#أمنكم_سعادتنا
#الجميع_مسؤول pic.twitter.com/Z3cfCC9uOY

— Dubai Policeشرطة دبي (@DubaiPoliceHQ) June 23, 2020