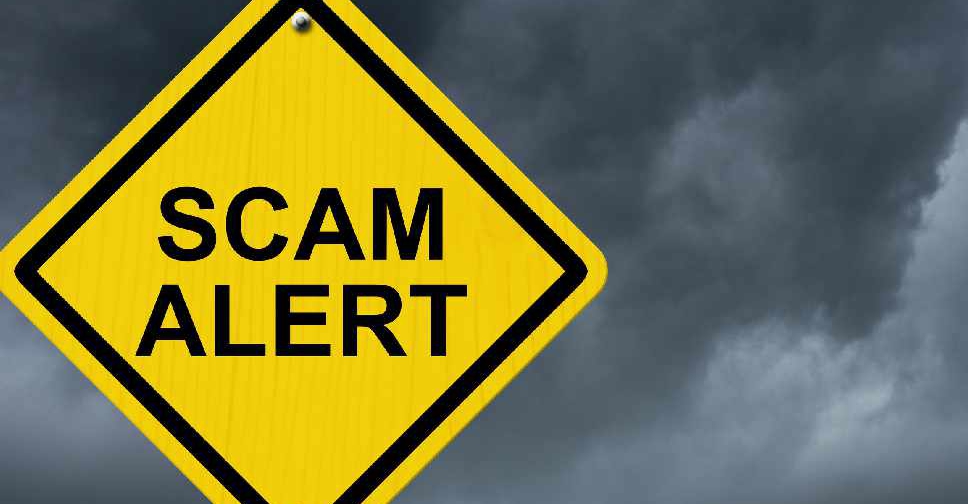 123 RF / Karen Roach
The Indian Embassy in Abu Dhabi is warning job seekers about a new recruitment scam.
They say that fraudsters are posing as representatives from Dunes International School and offering bogus job offers on its behalf.
Those approached by the scammers are being urged to report the matter immediately to the police.
Job hunters are also being warned not to share their personal details with anyone except for legitimate recruiters.