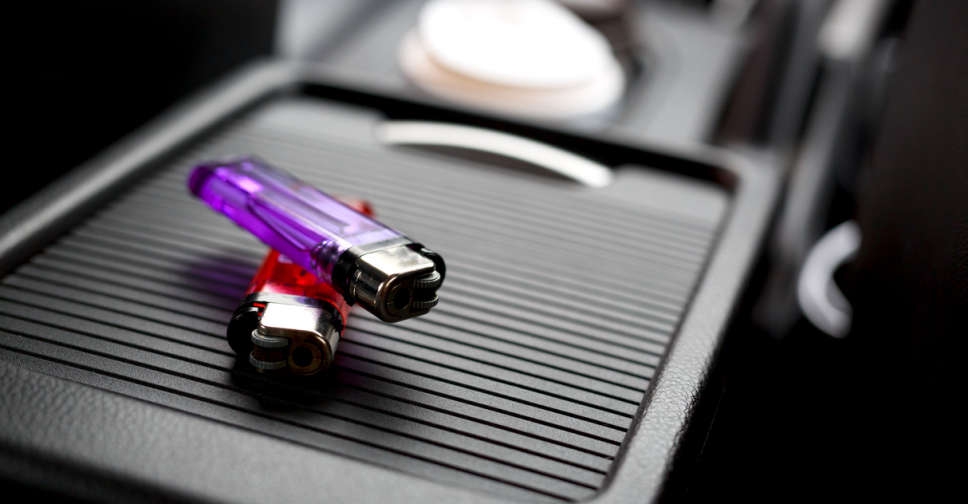 iStock [For illustration]
Motorists are being urged not to leave flammable items inside vehicles during the summer months, to avoid accidental fires.
Abu Dhabi Police have issued the reminder as part of their Safe Summer campaign.
The authority said some of the high-risk items include cigarette lighters, perfume sprays, gas cylinders, mobile phone chargers and batteries, and hand sanitizer sprays.
It has also called on vehicle owners and drivers to keep a fire extinguisher inside the car.