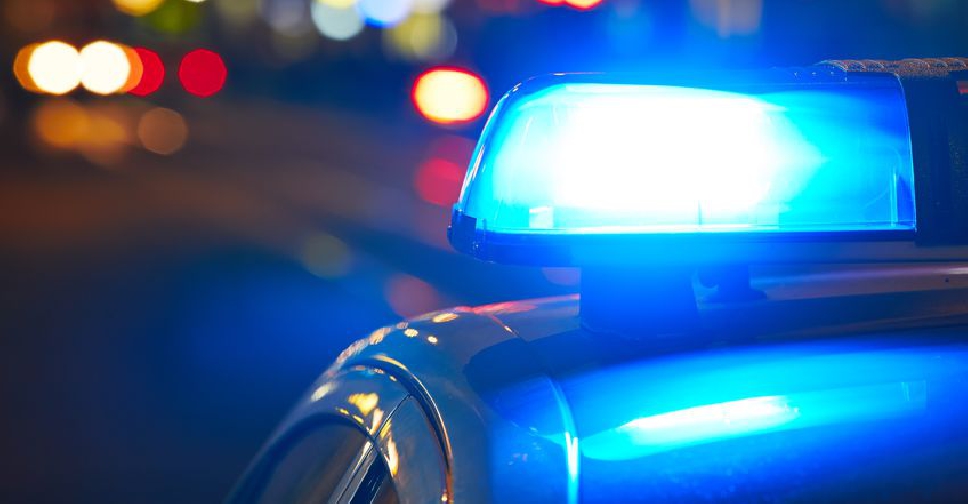 iStock [illustration]
Investigations have revealed that the driver of a Range Rover who caused a fatal crash in Umm Al Quwain on Sunday, was under the influence.
The accident led to his death and that of two others.
Police also found alcoholic drinks in the car.
Officials said the man from Comoros was speeding on the wrong side of Sheikh Mohammed Bin Zayed Road, before crashing into another car at around 1:30 am on Sunday.
The two Emirati nationals in the second car died on the spot.
Authorities have urged motorists to abide by the traffic laws and to stick to the speed limit.