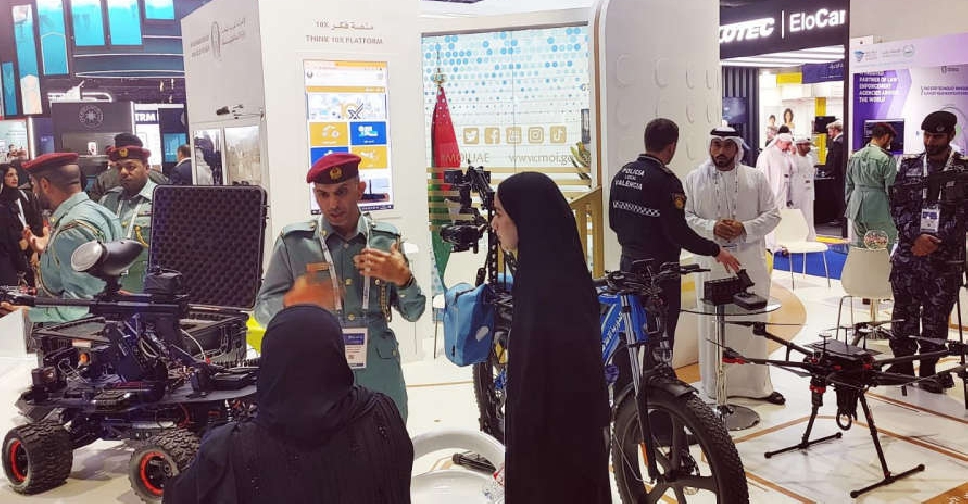 Twitter
The latest breakthroughs in policing, security and public safety are being discussed and exhibited at the World Police Summit (WPS) - the ultimate gathering of security experts from around the world.
Held under the patronage of His Highness Sheikh Mohammed bin Rashid Al Maktoum, Vice President and Prime Minister of the UAE and Ruler of Dubai, the second edition of the event brings together law enforcement officials, specialists and decision-makers.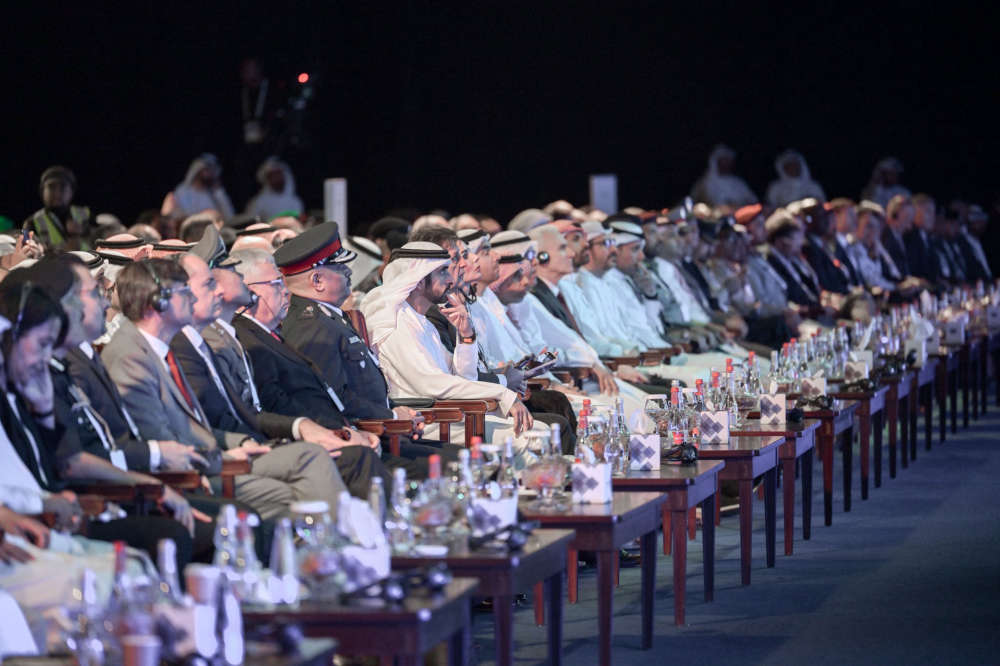 It comprises six conferences – crime prevention, police innovation and resilience, anti-narcotics, forensic science, drones, and K9 – featuring world renowned speakers from the FBI to Interpol, alongside interactive workshops, and a host of technology and AI innovations on display from a huge number of companies and organisations in attendance.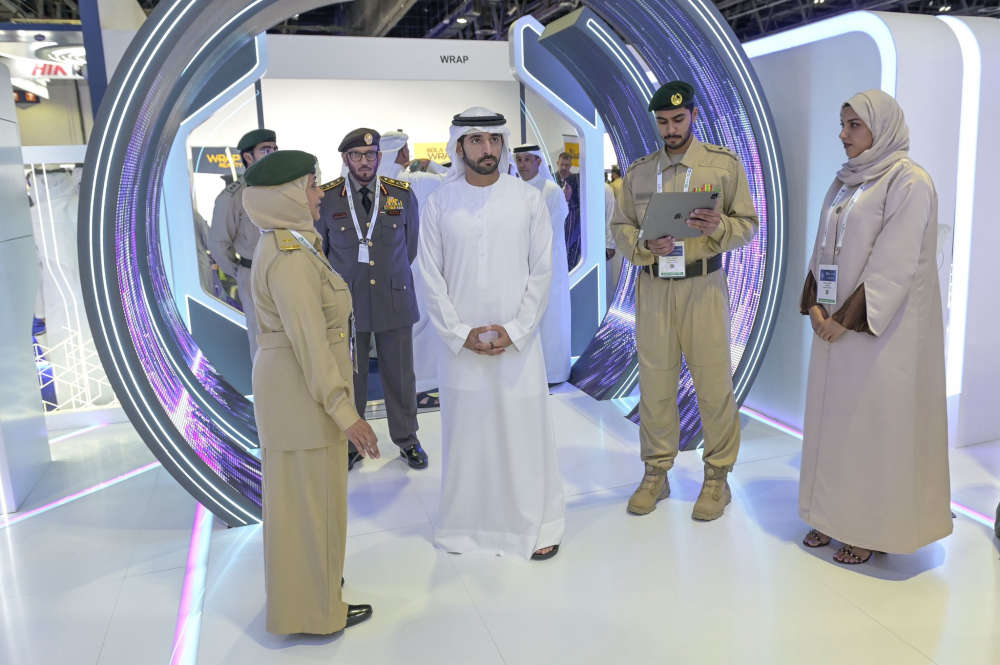 The first day of the event was attended by His Highness Sheikh Hamdan bin Mohammed bin Rashid Al Maktoum, Crown Prince of Dubai and Chairman of The Executive Council of Dubai, while an opening address by Lieutenant General Abdullah Khalifa Al Marri, Commander-in-Chief of Dubai Police, highlighted the importance of international cooperation.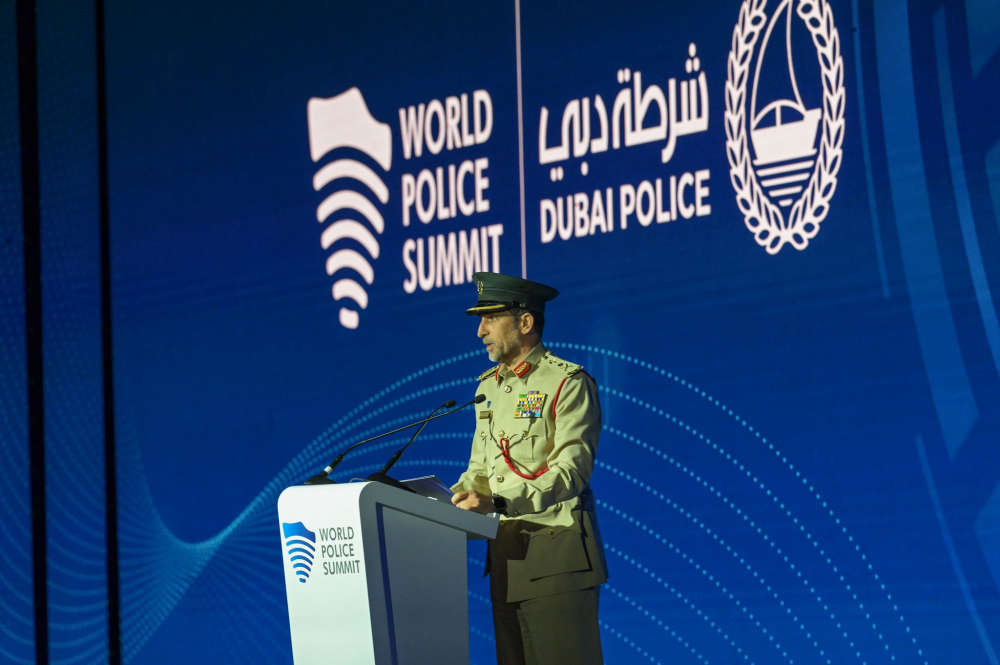 As the host of the event, Dubai Police shone the spotlight on a few of their innovations to help battle crime. One such project, conducted alongside Cambridge University, was to create a genome map specific to this region to help improve the accuracy of forensics.
Officer Mohammed Al Rahma explained that using the genome data along with AI can create an accurate photo of a suspect.
A host of other firms that specialise in new technology, intelligence and surveillance also showcased their products, with their work becoming an ever more important piece of the regional security puzzle.
Thomas Pramotedham is the CEO of UAE-based firm Presight AI that created a robot 'dog' which can head into dangerous places or risky situations equipped with a variety of sensors to send back crucial information to investigators.
Real dogs don't get overlooked – infact they are in the spotlight with their own conference at the WPS. K9 search and rescue teams have been in the news a lot recently, especially after the devastating earthquakes in Turkey and Syria.
Jay Malley, Canine Training Manager at the Worldwide K9 Academy, explained that their role is still a crucial part of policing across the world, and in pretty much any situation.
Alongside the seriousness of law enforcement there's also a fun element at the WPS. Last month, the UAE SWAT (Special Weapons and Tactics) Challenge, an annual event, took place in Dubai and some of those involved are available at the Summit to explain more about what it involved.
Lieutenant Arwan Yousef Al Hashemi, a member of one of three teams fielded by Dubai Police, said the competition reflected the training they do everyday, to be ready to head off to any mission at anytime.
And this year, Dubai Police fielded a women's team for the first time, which competed alongside the men's teams, coming in at 10th place out of the 55 teams taking part.
Dubai Police's Lieutenant Latifa Abdulaziz Al Salman was delighted with their performance explaining they were the only team that avoided picking up a single penalty throughout the entire event.
The World Police Summit is open to the public from March 7 to 9, taking place at Dubai World Trade Centre, Halls 5 to 8.