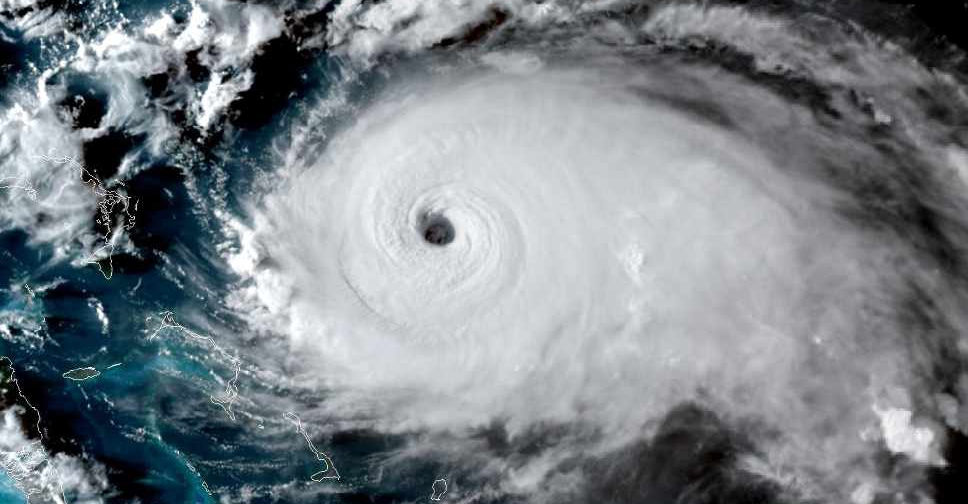 HO / NOAA/RAMMB / AFP
Hurricane Dorian is causing travel disruptions between the UAE and Florida.
Emirates Airline has cancelled flights EK219 and EK220 to and from Orlando on Monday.
Affected passengers have the option to rebook on other dates. They are being advised to contact their travel agents or booking offices to confirm the changes.
"Customers booked for travel with Emirates on a ticket purchased before August 30 and for travel up to September 4, can opt to change their flights up to 7 days later than originally booked," said the airline.
Dorian has grown into a Category 4 storm and is currently heading northwest in the Atlantic to the Bahamas.