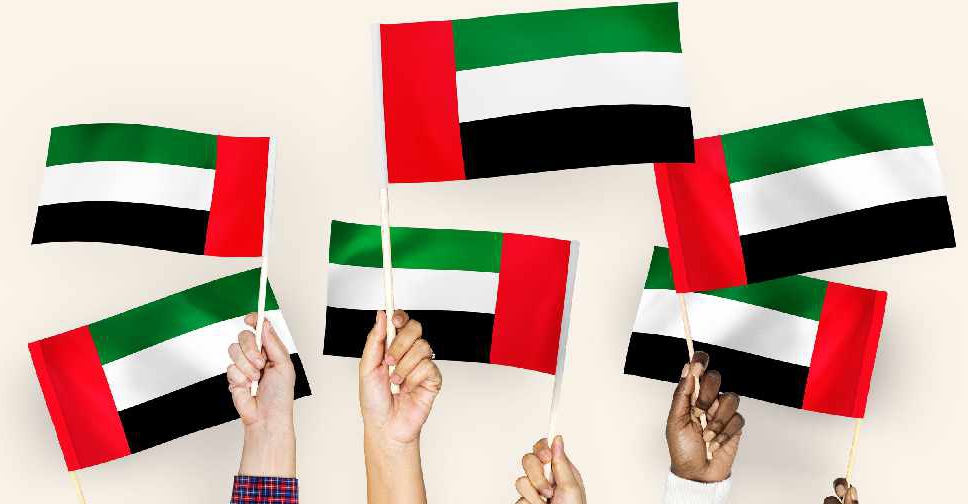 123RF
There are some changes to the UAE's official list of public holidays for the rest of this year.
The holiday for Commemoration Day has been moved from Sunday, December 1 to Saturday, November 30.
There will also be a day off to mark the birthday of Prophet Mohammed (PBUH), on the 12th of the Hijri month Rabi Al-Awwal.
Meanwhile, the holidays for National Day will be observed on December 2 and 3.
The revised list has been issued by the Federal Authority for Government Human Resources (FAHR).
Official Holidays in UAE pursuant to Cabinet Resolution No. (37) of 2019 pic.twitter.com/cxLOQU1uoi

— FAHR (@FAHR_UAE) September 8, 2019