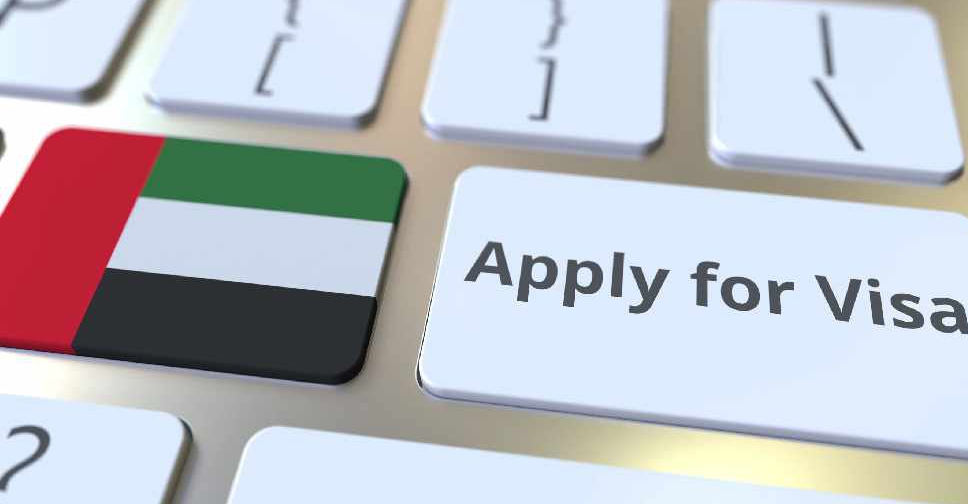 123RF
It's now a lot easier to apply, renew or cancel your family's residence visa.
You can get them done at the touch of a button on the Dubai Now app.
The General Directorate of Residency and Foreigners Affairs (GDRFA) Dubai is implementing the initiative as part of the emirate's efforts to go paperless.
It's one of more than 80 different government services that's being provided through the smart application.