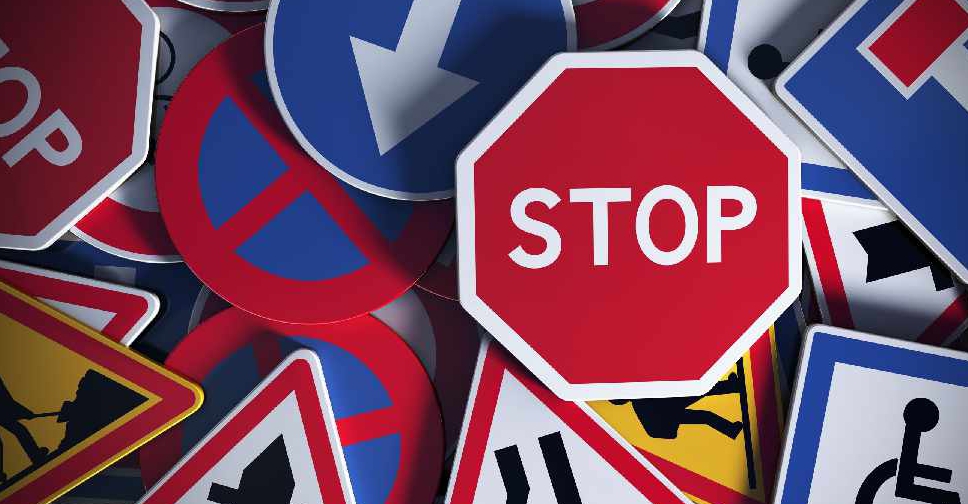 123RF
If you're a responsible road user, then you could pick up a cash reward over the next few days.
It's part of a bi-annual road safety initiative that hands out instant prizes to drivers, pedestrians and cyclists who are spotted observing the rules.
A total of AED 30,000 will be handed out during the three-day Shell GoldStar contest, which starts on Monday.
It will hit the roads of Dubai from November 4-5 before moving to Sharjah for a day on November 6.
A team supported by the police and other government authorities will be out on the streets to select responsible road users who are rewarded AED 1,000 and a certificate each.
Christopher, who was one of the winners earlier this year, shared his thoughts with ARN News.