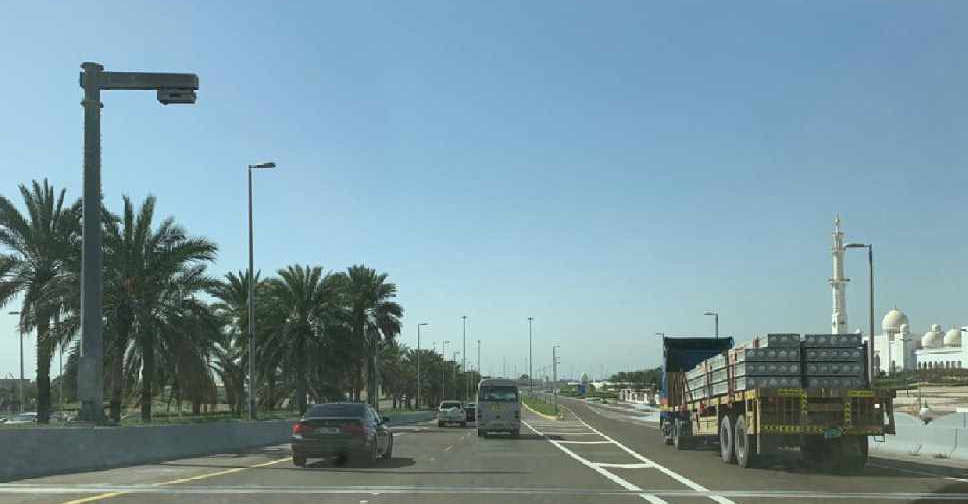 Supplied
Abu Dhabi Police have announced restrictions on the movement of heavy vehicles and trucks from Sunday, June 28.
In a post on their official social media handle, the authority said heavy vehicles and trucks will not be allowed to use the emirate's roads during peak hours.
In Abu Dhabi city, the restrictions will run between 6:30 am and 9:00am, and between 3:00 pm and 6:00 pm. In Al Ain city, it will be from 6:30 am to 8:30 am, and 2:00 pm to 4:00 pm.