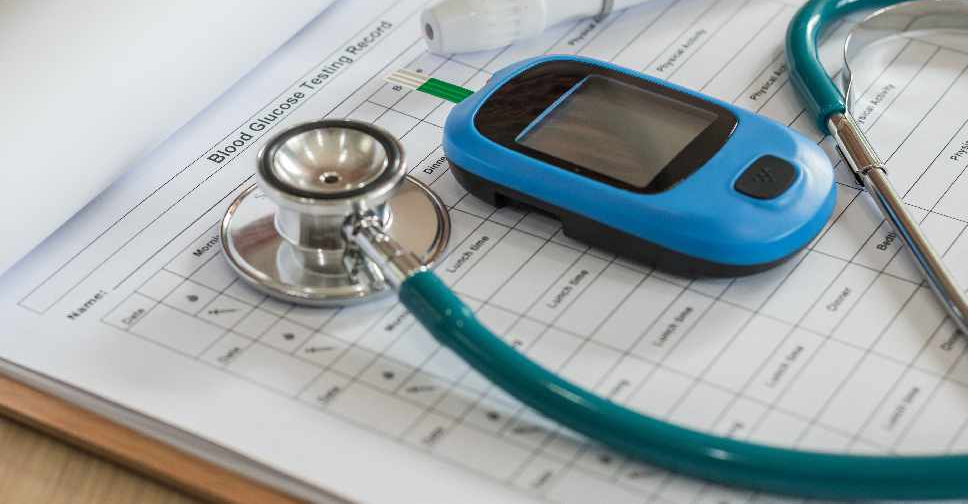 istock/Chinnapong
A newly launched device in the UAE will notify ambulance services if a patient is having cardiac problems.
The Ministry of Health and Prevention (MoHAP) showcased the artificially intelligent device, which will monitor cardiac arrhythmia, at the Arab Health 2020 exhibition.
They revealed that the artificially intelligent gadget will monitor cardiac arrhythmia and will record patients' data via a smartphone app.

Residents can also send information from the mobile application directly to their physician for analysis.

Ministry officials have explained that the portable device will help prevent heart diseases from occurring by spotting abnormalities instantly.