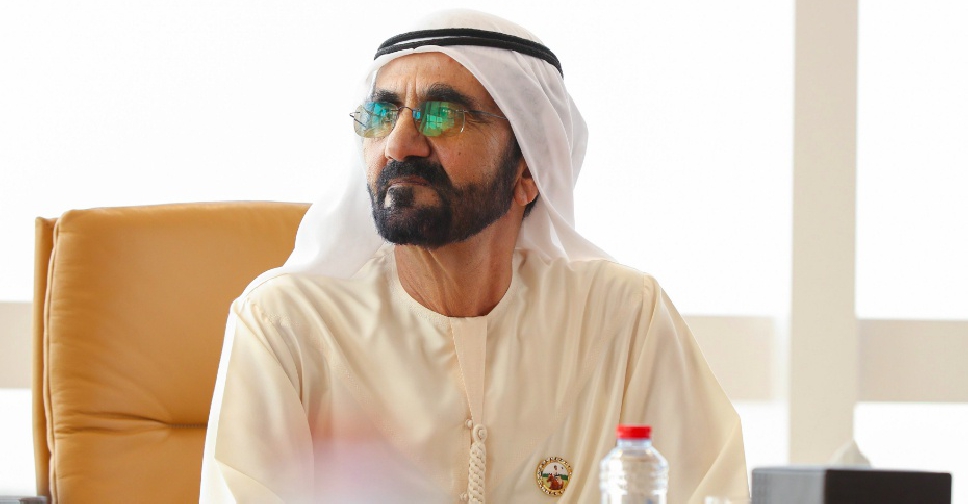 Dubai Media Office
The UAE government has been restructured in a drive to adapt to a post-coronavirus future.
His Highness Sheikh Mohammed bin Rashid Al Maktoum, Vice-President and Prime Minister of the UAE and Ruler of Dubai, approved the new structure on Saturday and announced that details will be revealed at midday.
"We promised to make changes and merge ministries and agencies... to come up with a government that is more flexible, fast and able to keep up with the changes," he wrote on Twitter.
الإخوة والأخوات .. أعلنا في 13 مايو 2020 عن نيتنا مراجعة هيكل حكومة الإمارات.. ووعدنا بإجراء تغييرات .. ودمج وزارات وهيئات .. للخروج بحكومة أكثر مرونة وسرعة ومواكبة للمتغيرات .. اعتمدت قبل قليل الهيكل الجديد .. ونعلنه غداً في الثانية عشر ظهراً بإذن الله..

— HH Sheikh Mohammed (@HHShkMohd) July 4, 2020
It comes after His Highness had announced on May 13 the need for the government to undergo changes to tackle post-pandemic challenges.
"The goal is to draw up a plan for the UAE after the COVID-19 virus crisis, a plan that will ensure that we are the fastest country in recovery," he had said.