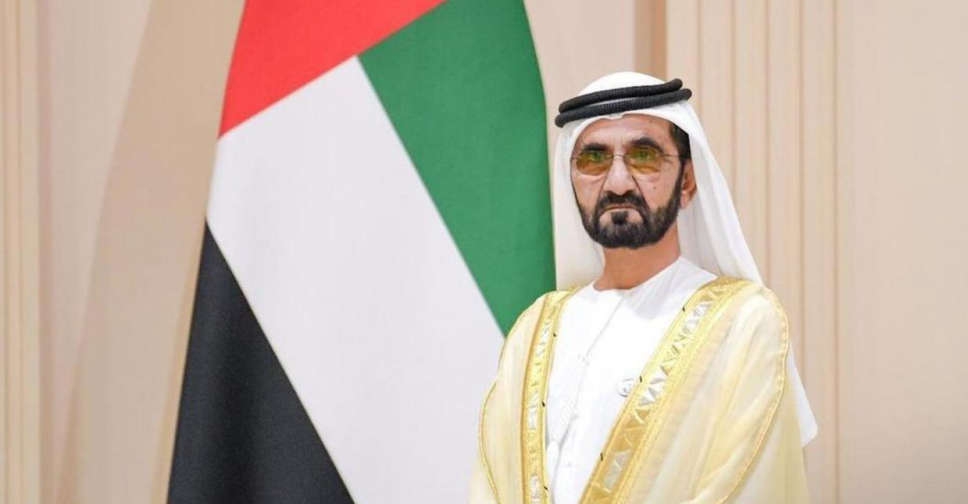 His Highness Sheikh Mohammed bin Rashid Al Maktoum, Vice President and Prime Minister of the UAE and Ruler of Dubai, has approved a AED 6.3 billion housing project for UAE citizens.
Posting a video of the blueprint of the complex, Sheikh Mohammed added that it will "include housing and land for 4,610 Emiratis".
The announcement coincides with Eid Al Fitr and is part of efforts by Sheikh Mohammed to "support its citizens and enhance their quality of life and offer them stability".
The project will include the construction of 1,110 residential plots in the second Al Khawaneej area, and allocation of 3,500 plots in Umm Nahd Al Rabeeh and Al Awir areas.
The housing complex in second Al Khawaneej area will include villas, double villas and townhouse to meet the different needs of the citizens. 5 million square feet of the property will be marked for parks, green spaces, recreational areas and other facilities. It will also feature a number of shops, sports club, walkway and bicycle paths.
In a recent directive, Sheikh Mohammed had raised the value of housing loans to touch AED 1 million without interest for eligible Emirati families.
اعتمدنا اليوم حزمة إسكانية جديدة للمواطنين بدبي بقيمة 6.3 مليار درهم تضم مساكن وأراضٍ ل4610 مستفيد .. كما اعتمدنا إنشاء مجمع سكني متكامل بالخوانيج يضم 1100 فيلا سكنية .. ملف الإسكان هو ملف شخصي أتابعه بنفسي .. كل عام وشعبنا بخير .. وكل عام وبلادنا بألف خير .. pic.twitter.com/6Y3erGfeIR

— HH Sheikh Mohammed (@HHShkMohd) April 24, 2022