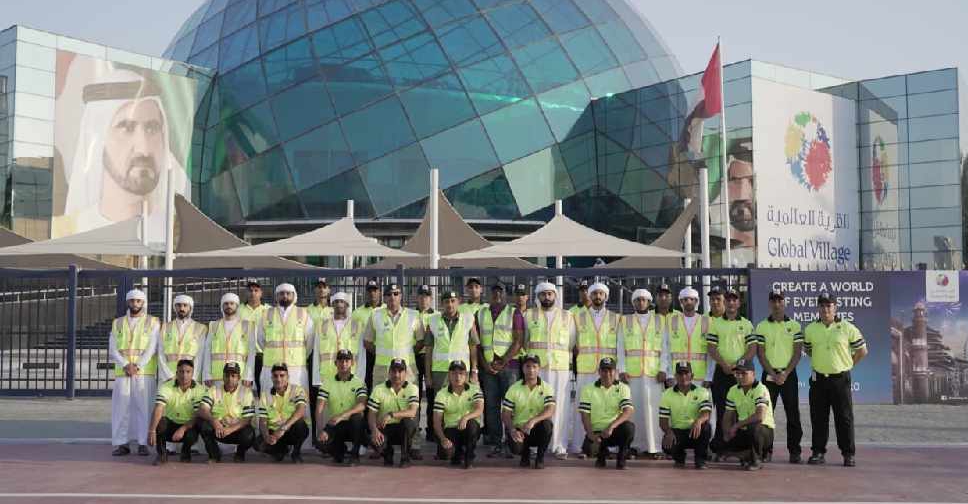 supplied
Global Village opens its doors for the 24th season today and to help visitors, 32 security supervisors and guards have undergone training with Dubai Police to help them deal with traffic flow and any incidents that might occur.
The staff have attended special workshops to help them identify and deal with different types of accidents, prepare reports and use the 'We Are All Police' app.
Knowing all the different types of violations, where to part vehicles for people of determination and how to properly photograph traffic accidents, were also included in the retraining programme.