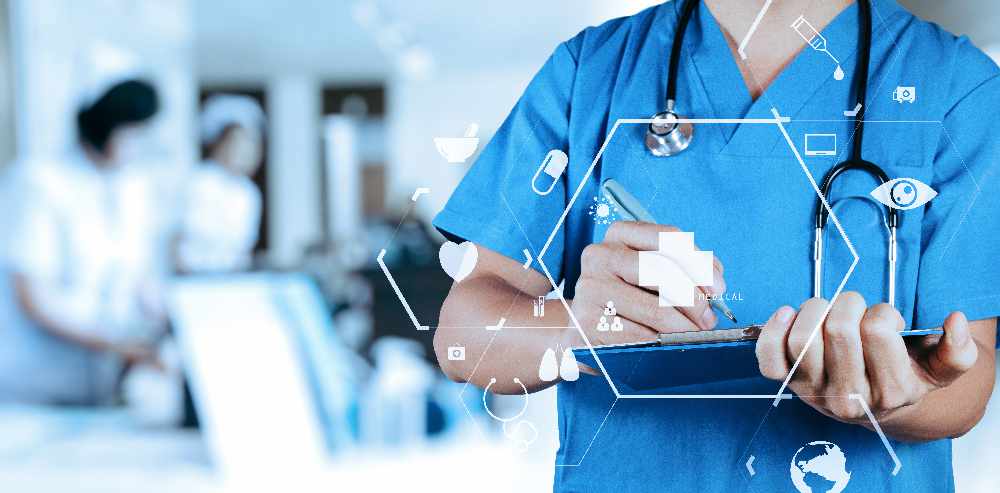 everythingpossible/123rf
Healthcare experts from around the world are being invited to submit their research ideas for a competitive funding opportunity in the Emirates.
It's as the Mohammed Bin Rashid University has announced the second running of the MBRU-AlMahmeed Collaborative Research Award, which is aimed at advancing research in critical areas of healthcare.
Priority is set to be given to proposals in areas like cancer biology, mental health and cardio-metabolic diseases such as diabetes and obesity.
The inaugural running of the award last year attracted entries from 25 institutions across the globe.
Research proposals will be peer-reviewed by external reviewers and funding could be granted for up to two years.