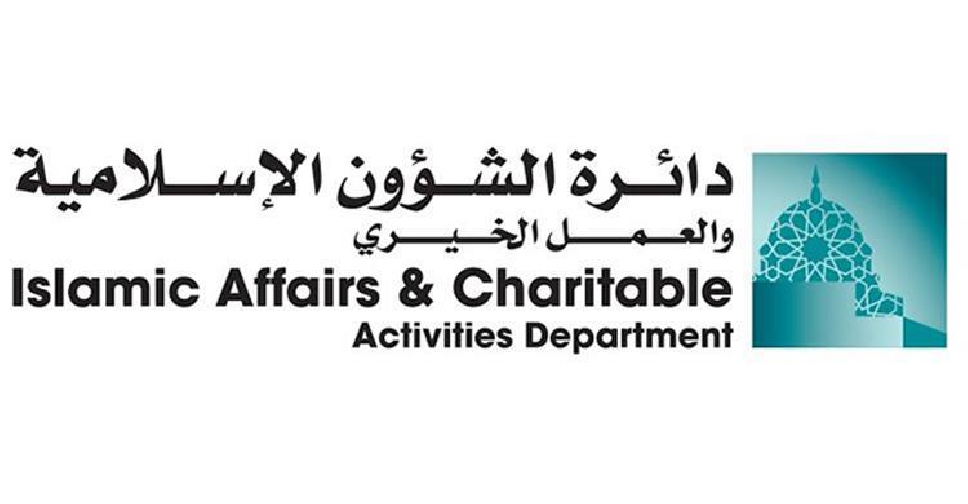 WAM
More than 766 mosques in Dubai will welcome worshippers for Friday prayers from December 4.
That's according to the Islamic Affairs and Charitable Activities Department (IACAD), which said the move is in line with the directives issued by Dubai's Supreme Committee of Crisis and Disaster Management.
"Due to the current circumstances, temporary mosques have been added, including 60 mosques, to accommodate all worshippers, residents and visitors of Dubai," said Dr. Hamad Al Sheikh Ahmed Al Shaibani, Director-General of IACAD.
The authority has called on worshippers to comply with all the COVID-19 safety guidelines, including wearing masks, maintaining a safe distance and not shaking hands with others.
Attendees must also carry their own prayer rug, which must not be left in the mosque or shared with anyone else.
The capacity of mosques during the prayers will be capped at 30 per cent and the duration of the sermon will not exceed 10 minutes.
The decision to restart Friday prayers was announced by the National Emergency Crisis and Disaster Management Authority (NCEMA) last week.