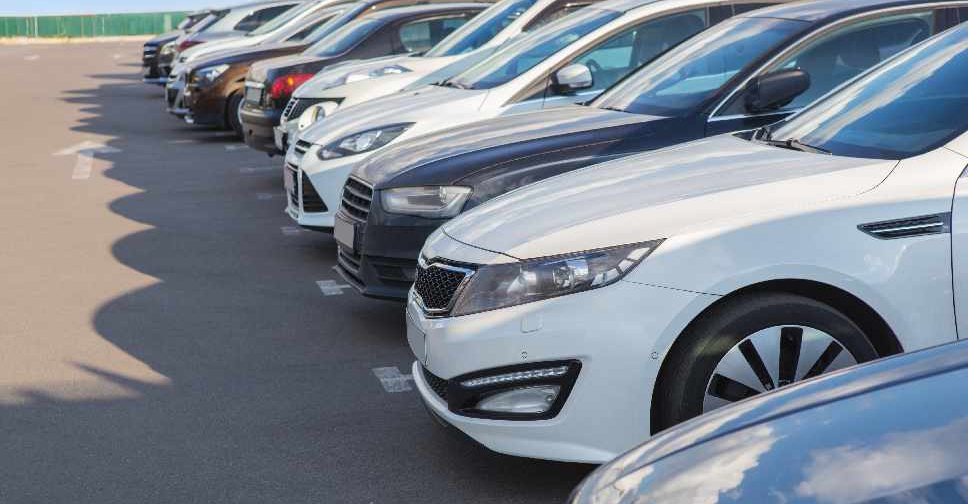 123 RF / Yuri Bizgajmer
From Sunday, all paid parking zones in Abu Dhabi, Dubai and Ajman are free to use during the Eid holidays.
In a statement, Dubai's Roads and Transport Authority (RTA) announced week-long free parking. "All paid parking zones, except for multi-level parking terminals, will be free to use from Sunday, June 2, to Friday, June 7," it said.
In the capital, the Integrated Transport Center (ITC) announced that "surface parking bays will be free of charge starting Sunday, June 2, until Saturday, June 8".
The Ajman municipality also announced free parking during Eid holidays.
Paid parking will be re-activated for all zones on Saturday.