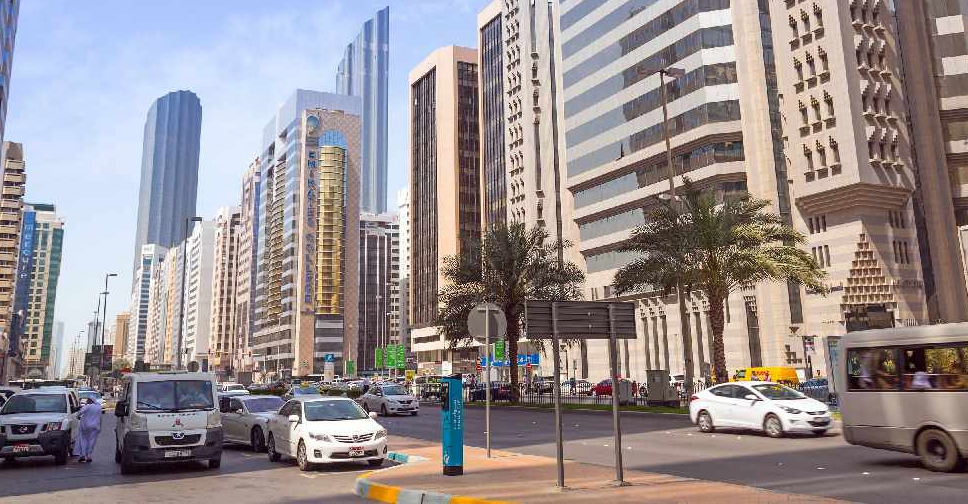 123RF
Motorists in Abu Dhabi can enjoy three consecutive days of free parking during the National Day and Commemoration Day holidays next week.
According to the Integrated Transport Centre (ITC), all public spaces will be free of charge from Sunday, December 1, to Tuesday, December 3.
The meters will be reactivated on Wednesday, December 4.
However, residential parking rules will remain in force every day from 9:00 pm to 8:00 am.
Authorities have urged drivers not to park their cars in prohibited areas and to avoid blocking other vehicles or disrupting traffic flow.