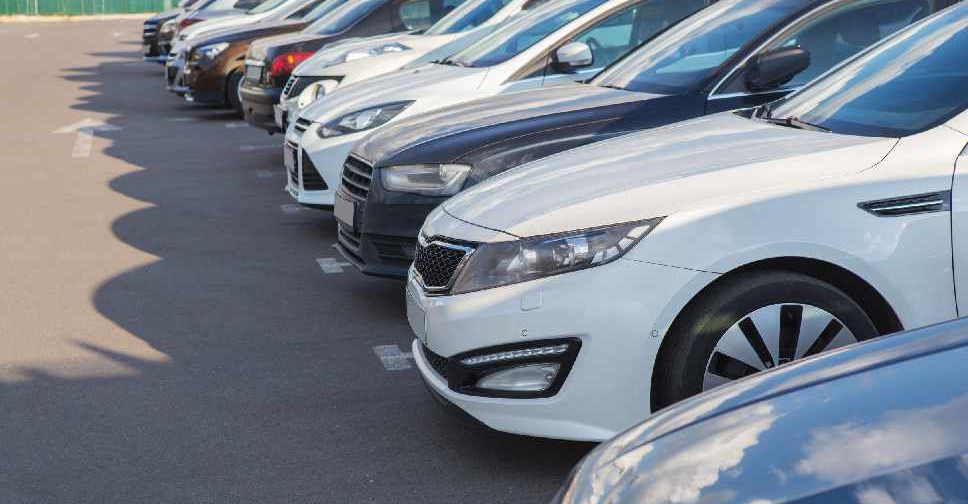 123 RF / Yuri Bizgajmer
Motorists in Abu Dhabi will enjoy free parking during the Islamic New Year holiday.
The Integrated Transport Centre (ITC) has urged the public not to park their vehicles in prohibited areas and to not block vehicles or traffic flow.
Bus services in the capital as well as Al Ain, Al Dhafra Region and intercity will operate according to their usual schedule during official holidays and Fridays.
The holiday will be marked on Saturday or Sunday, depending on the moon sighting.