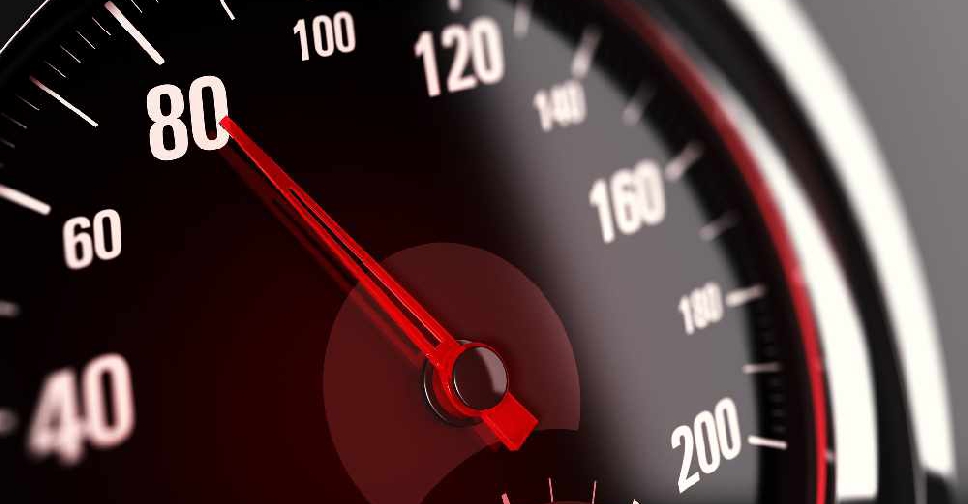 File photo (For illustration)
Abu Dhabi has reduced the speed limit on the Abu Dhabi - Dubai road to 80 kmph as foggy conditions reduce visibility.
The National Center of Meteorology on Tuesday issued a fog warning to a large section of Abu Dhabi, and scattered parts of the Nothern Emirates including Sharjah, Ajman, Umm Al Quwain, and Ras Al Khaimah.
#Alert #Fog_Alert #NCM pic.twitter.com/3adDVITwhQ

— المركز الوطني للأرصاد (@NCMS_media) September 7, 2021
In a series of Tweets, Abu Dhabi Police announced a reduction in speed limit to 80 km/h on key roads including Ghantoot - Al Smeeh, Al Faya road, and Al Shahama – Seih Shuaib.
#عاجل | #تنبيه #ضباب
تم تفعيل منظومة خفض السرعات إلى 80 كم/س على طريق أبوظبي – دبي  ( الشهامة – سيح شعيب )#Urgent | #Warning #Fog
Speed reduction system activated to 80 Km/h on Abu Dhabi – Dubai road ( Al Shahama – Seih shuaib )

— شرطة أبوظبي (@ADPoliceHQ) September 7, 2021