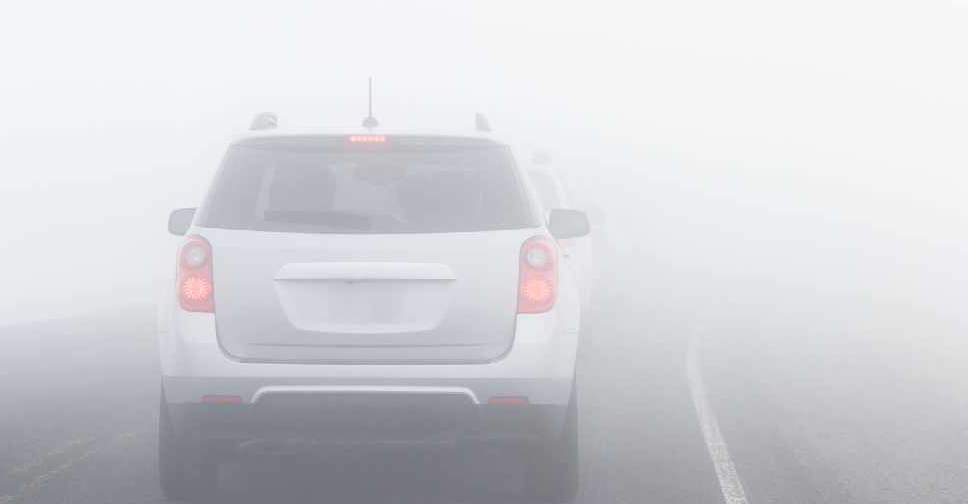 123 RF / Charles Wollertz
Motorists in the UAE are being warned of low visibility this morning because of fog.
Drivers are being reminded to keep a safe distance between vehicles, refrain from overtaking and drive at a speed that is appropriate for the conditions.
The National Centre of Meteorology (NCM) said fog is reducing visibility in parts of Dubai, Abu Dhabi and Al Ain.
Dubai-Al Ain Road (E66) and Emirates Road (E611) are reported to be especially hard hit by the conditions.
Authorities say hazard lights should only be used when a vehicle is stationary.