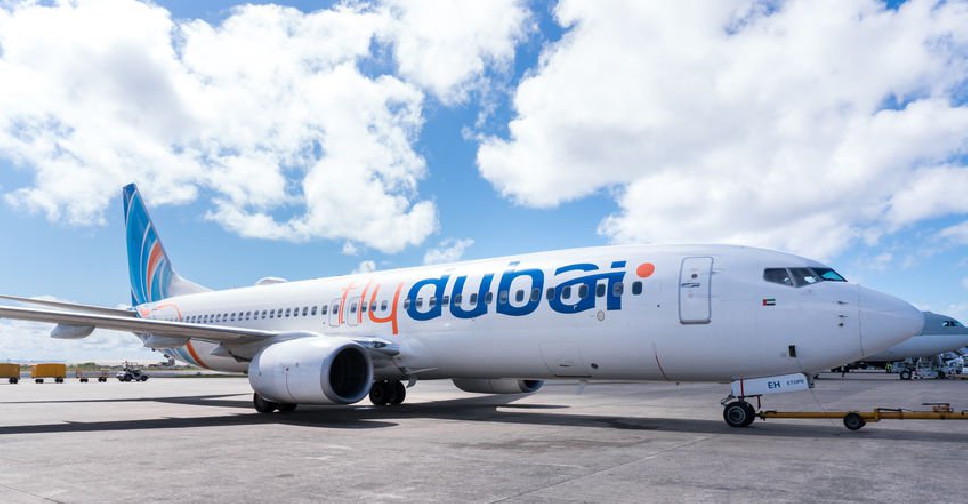 Supplied
flydubai says it's been preparing to welcome passengers onboard again, and will soon announce its flight schedule.
The airline has made changes to the passenger journey, following guidelines from IATA, WHO and the GCAA.
It's implementing an extensive disinfection programme across all steps of the passenger journey. It's also assured customers that the aircraft is being cleaned using manufacturer-certified cleaning products. In the cabin, air is exchanged every two to three minutes and is sterile when it enters the cabin after passing through high-efficiency particulate air (HEPA) filters which remove more than 99.9%+ of any particulate matter that may be present.
Ghaith Al Ghaith, Chief Executive Officer of flydubai, said: "We are delighted to hear this announcement by the government authorities, however we must take a moment to thank the UAE authorities for their strong leadership and continuous guidance during these unprecedented times. The steps that were taken across the UAE will enable us to return to service in a safe and measured way. Dubai, as an established centre for international aviation has always operated to the highest international standards and the combined efforts across the industry over the last few months will allow our passengers to travel once again in a safe environment. We look forward to welcoming our passengers back on board."
During the pandemic, the carrier has been supporting the government by operating repatriation flights, enabling 23,000 passengers to return to their home countries. It's also been moving essential goods, transporting more than 3.7 million kilos of goods on 657 to 35 destinations between April and June.