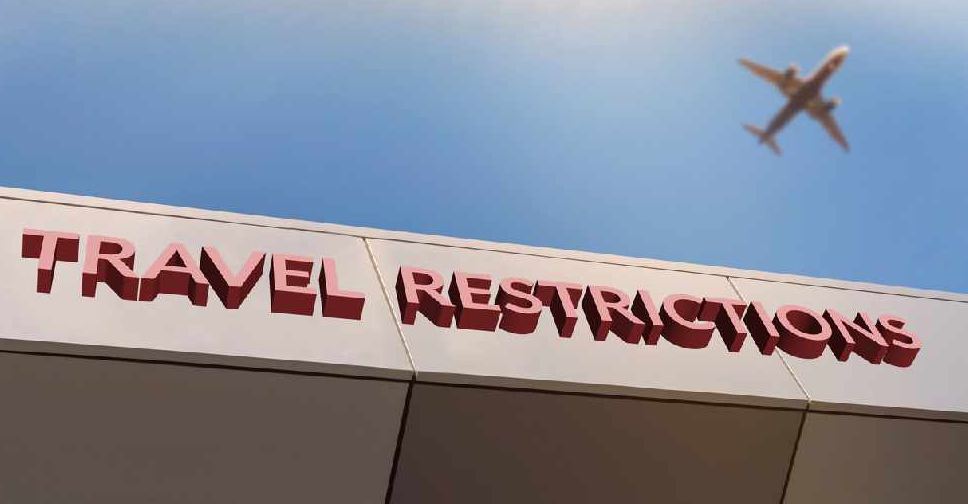 iStock [illustration]
The UAE has reiterated that the decision to restrict flights from some countries is governed by COVID-19 protocols that aim to protect public health and safety.
Responding to remarks by Nigeria's Minister of Aviation Hadi Sirika, the General Civil Aviation Authority (GCAA) explained that travel restrictions are issued for countries after reviewing the presence of concerning COVID-19 variants, number of passengers testing positive on arrival in the UAE, and the "integrity of domestic testing facilities".
The travel restrictions, the authority explained, have been "difficult but necessary" to "protect the health of those in the country".
They added that the travel ban list is regularly reviewed and updated, with "no airlines exempt from these measures".
The GCAA said they will continue to work with their Nigerian counterparts to monitor the situation.
It was on June 21 that the UAE suspended flights from Nigeria over rising COVID-19 infections.